Alice Gregory
Marketing Manager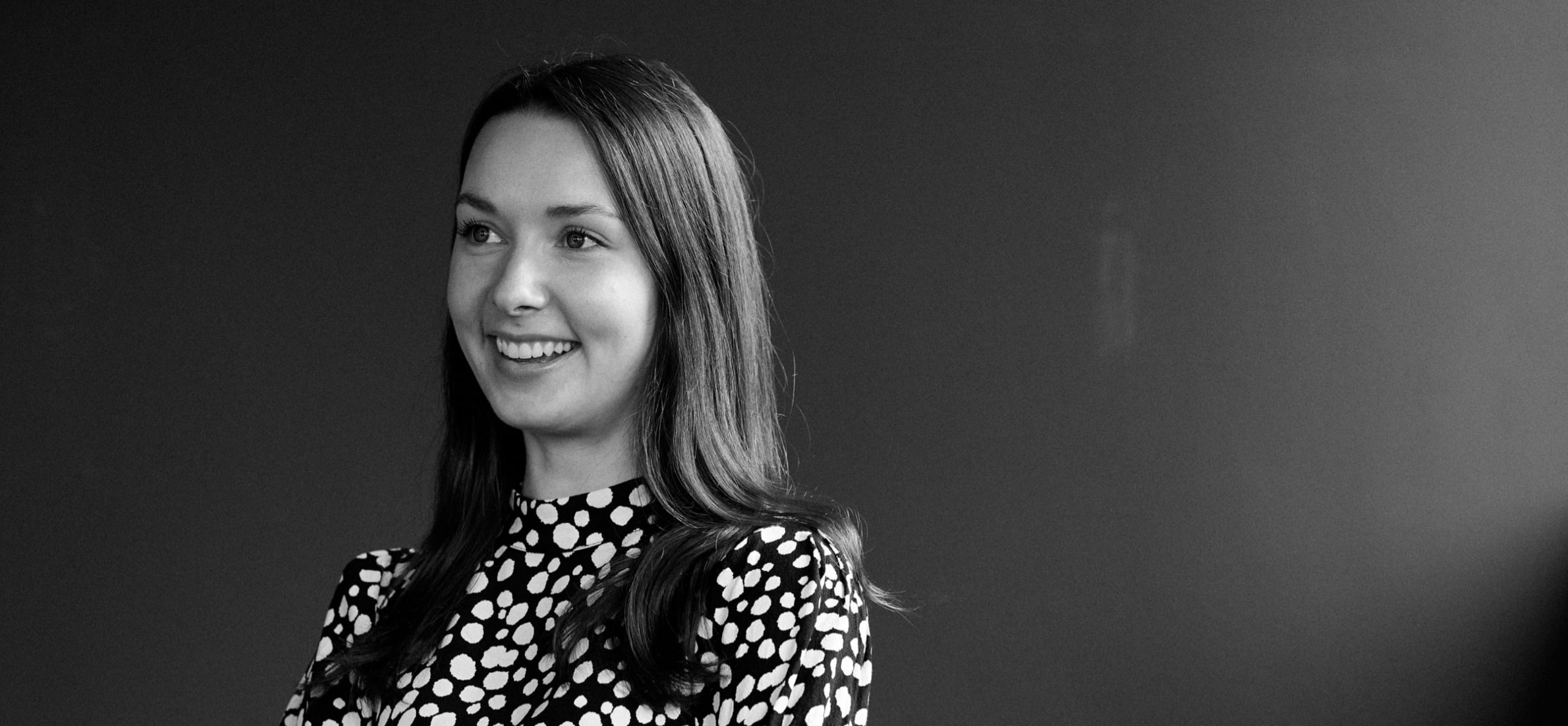 Alice is Marketing Manager at Brockton and works closely with the leasing and asset management teams to produce creative and effective marketing campaigns.
Alice joined Brockton in 2017 and joined the Marketing team in 2019.  Prior to joining Brockton, Alice worked for 2 years at Christie's Auction House (London) where she held a senior role within the Client Services sector and during busy sale periods, she also supported the Christie's teams in Paris and Geneva. In 2014, she transitioned into the Personal Assistant realm, working for the two co-CEO's of a sustainable property development company, Verto Homes, and then as the Executive Assistant, in a private capacity, to the Founder of a Venture Capital Investment firm.
Alice holds a Joint Hons (BA) in French and Italian from the University of Sussex.