Henrietta Martin
MD
Head of Marketing
Head of Philanthropy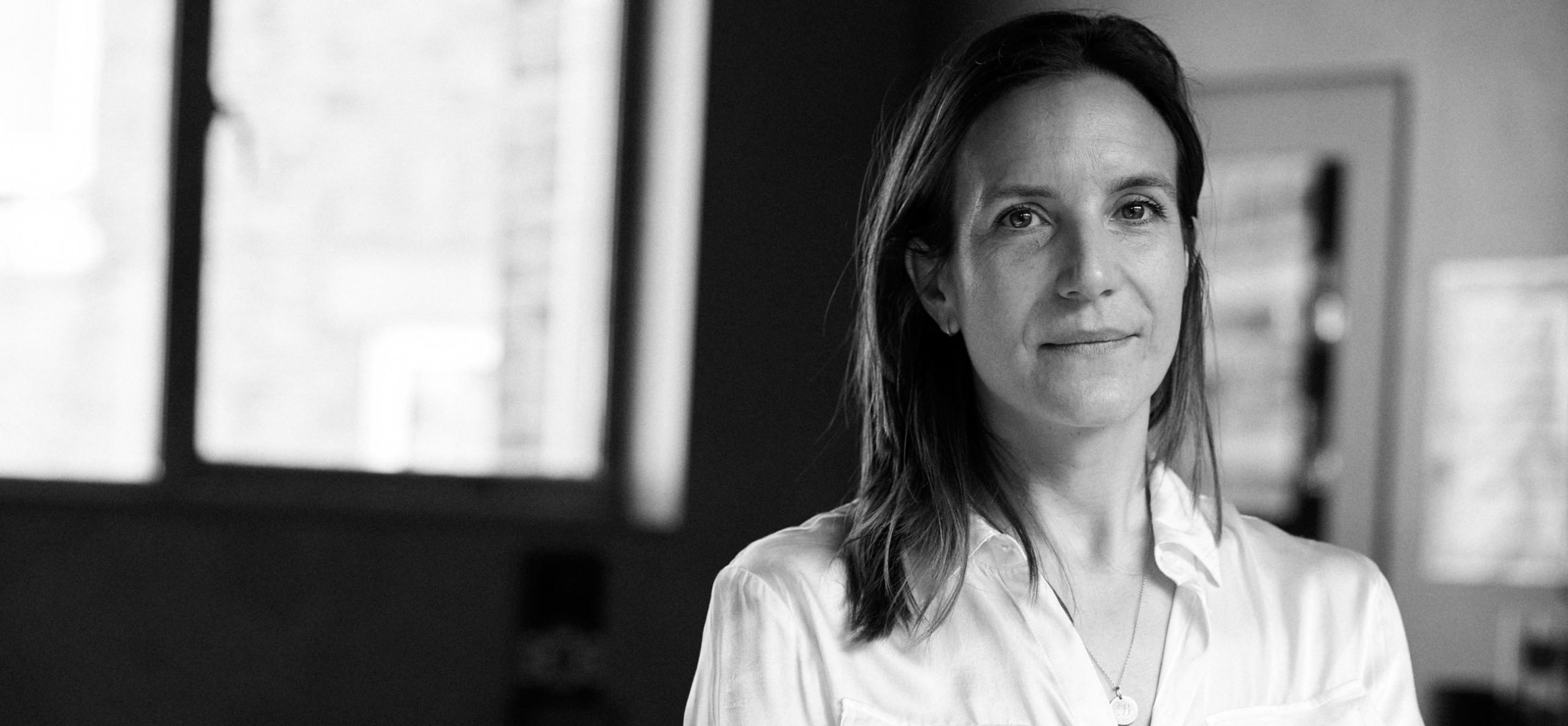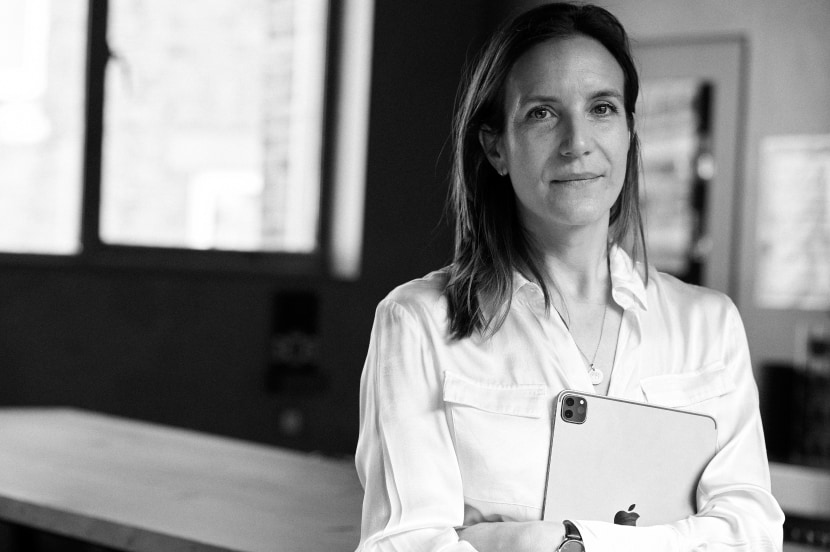 Henrietta is Managing Director, Head of Marketing and is responsible for the marketing strategy across Brockton's entire portfolio, including all investment and development projects, as well as Brockton's overall corporate communications.
In addition, Henrietta is Head of Philanthropy and leads Brockton's commitment (both in terms of financial support and the pro bono work that the Brockton team give) into Access Aspiration and various other charitable initiatives within the Mayor's Fund for London.
Prior to joining Brockton in 2015, Henrietta was Head of Marketing at Candy & Candy, where she led an award-winning team of marketing professionals.  During her time at Candy & Candy, notable achievements included significantly growing the interior design aspect of the business and launching the globally-acclaimed One Hyde Park: The Residences at Mandarin Oriental, London which achieved over £2bn worth of sales.
Prior to this, Henrietta specialised in luxury start-up brands – a mixture of fashion and FMCG - working both client and agency side.  Henrietta holds a BA (Hons) in English with Applied Communications from the University of Newcastle-Upon-Tyne.