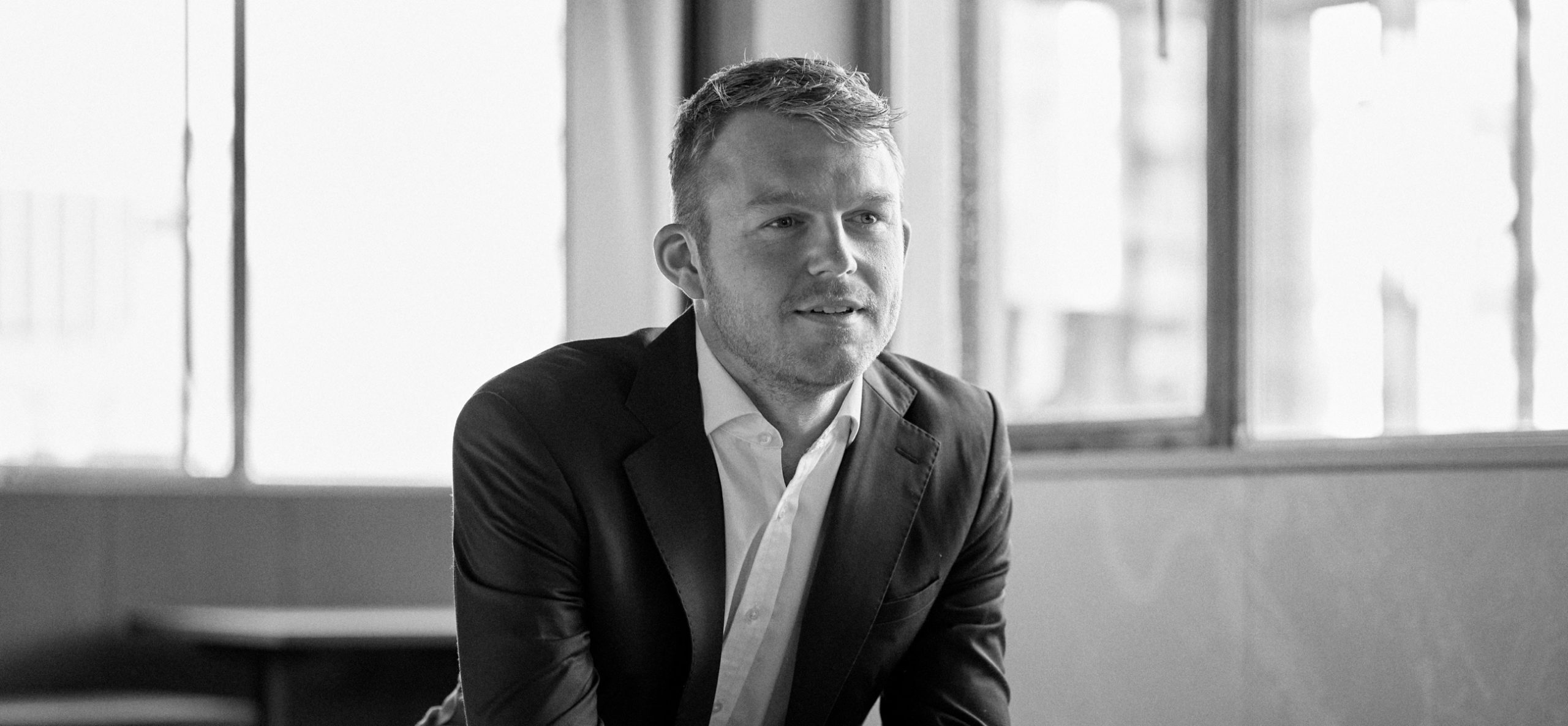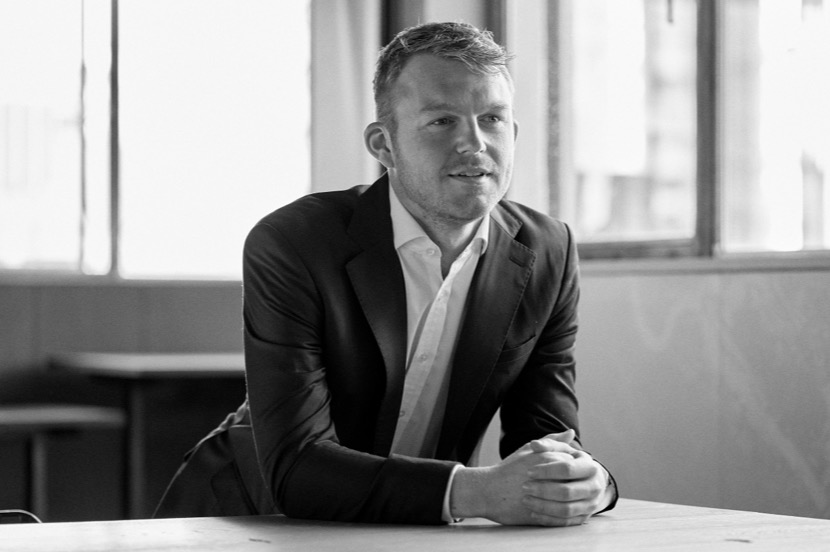 Matt Taylor is an Associate providing Brockton with research and information to help members of the investment team make decisions regarding both new opportunities and existing assets within the portfolio.
Matt joined Brockton Everlast in 2021 and is involved in underwriting new investments as well as asset management. Prior to joining Brockton, Matt was an Analyst at Wells Fargo in the real estate team.
Matt holds a BA (Hons) in Human Geography from Newcastle University and a Real Estate MSc (Distinction) from Henley Business School.