Responsibility & Sustainability
Our ESG commitments permeate through every asset that we own, how we manage both the overall portfolio and the firm, and how we deliver the most tangible ways to give back to the neighbourhoods that we invest in. In addition to the overall governance and management of the firm's capital, people and other key stakeholder relationships, we think of our responsibilities as being split across two principal areas. (See below for details and commitments).
To view our section 172 statements please click here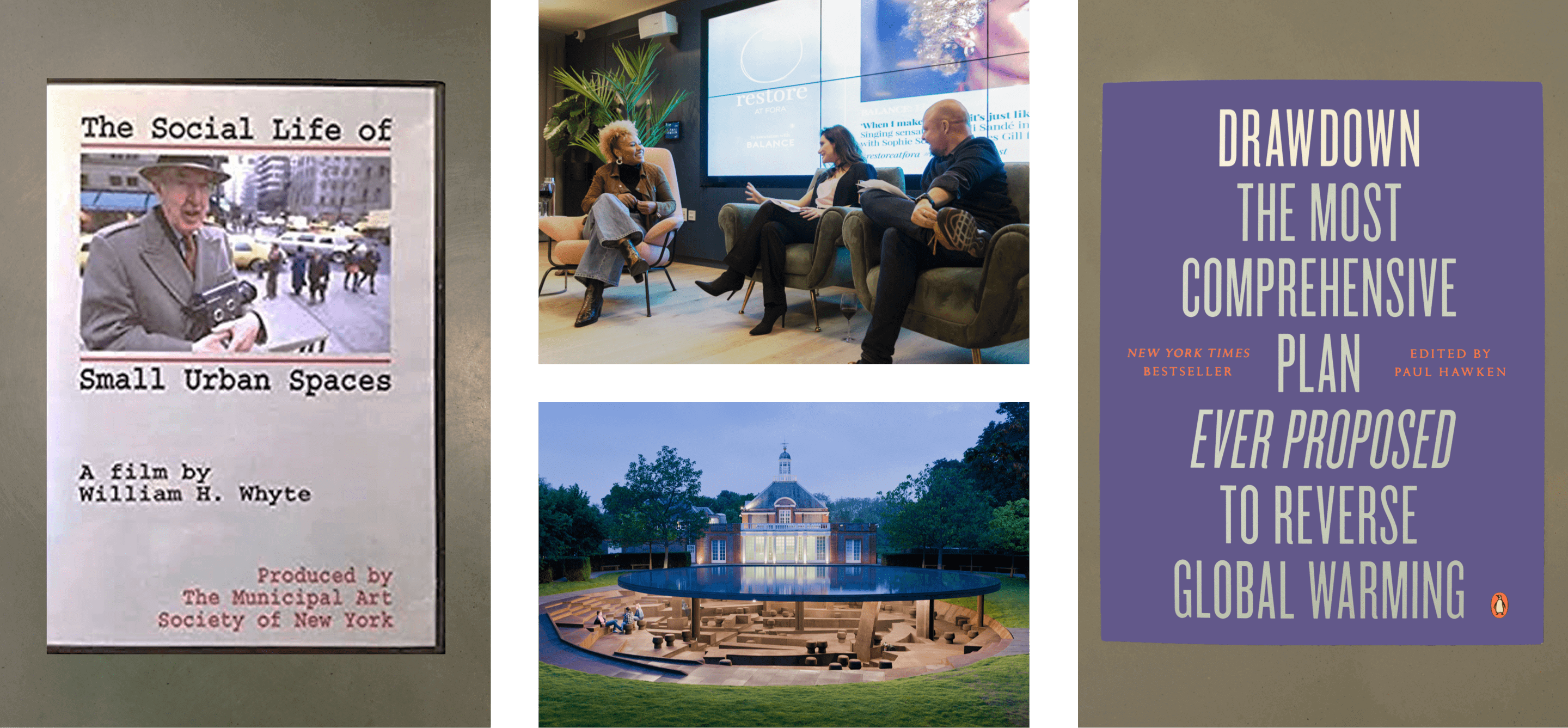 Net Zero Carbon by 2030
Firstly, Brockton Everlast is committed to ensuring that our entire portfolio achieves Net Zero Carbon by 2030.
Our target includes both embodied and operational carbon ('EC' and 'OC' respectively) – addressing the emissions resulting from the development, management and operation of our buildings, as well as our own corporate activities.
On every building that we acquire, develop and manage, we design and implement a strategy that addresses both the Macro Sustainability issues (e.g. climate change mitigation and a commitment to Net Zero by 2030) and the Micro Sustainability issues (e.g. providing for the needs of local people and implementing high quality placemaking in the neighbourhoods that we invest in).
In respect of the major new projects that we are delivering, we and our design teams are striving hard to meet and, where possible, exceed the sustainability targets set by leading industry bodies in order to create exemplar, 21st century workplaces. Every new project will publish its own Net Zero Carbon strategy.
Brockton Everlast are supporters, both financially and in terms of our sustainability design targets, of the UK Green Building Council and the Better Buildings Partnership.
Supporting a broad range of philanthropic causes, especially focused on equality of opportunity.
Secondly, Brockton Everlast is committed to a range of initiatives and charitable causes that span across both our industry and within our wider society.
Five examples of our commitments here are set out below.
Access Aspiration
We work closely with Access Aspiration which is a leading employability programme that sits within the Mayor's Fund for London. The scheme supports Londoners from low socio-economic backgrounds with the ultimate ambition of breaking down the barriers to education and fulfilled employment through sector-wide partnerships. Brockton has collaborated with Access Aspiration since 2018 to form a partnership that not only offers work experience for a wide range of students, but also creates a long-lasting impact through webinars, case study site visits to major commercial projects across London and mentorship opportunities.
www.mayorsfundforlondon.org.uk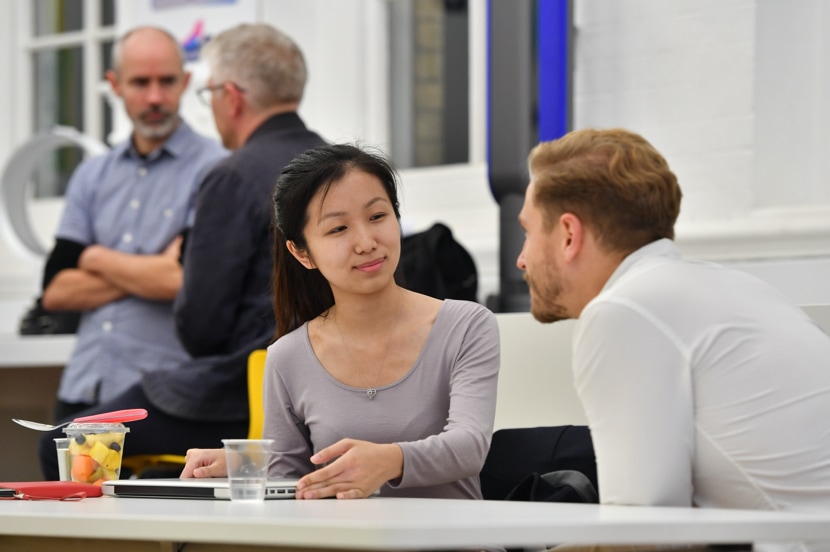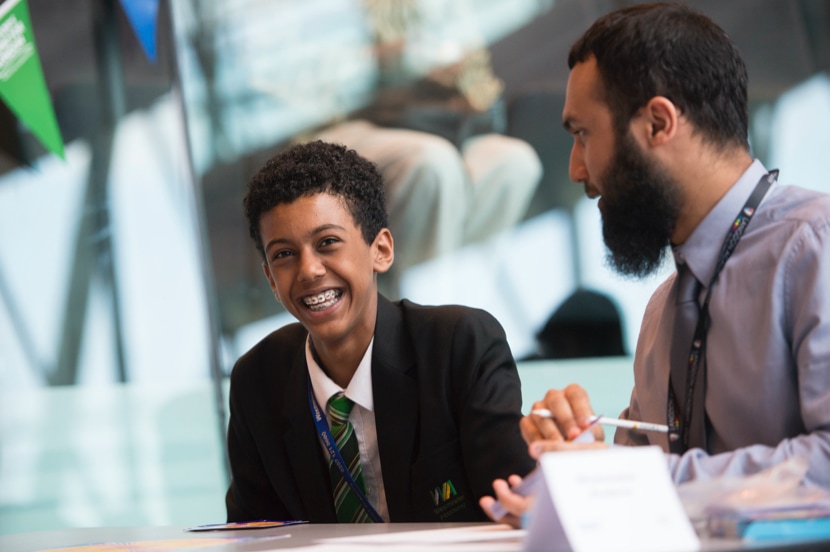 The 1928 Project
Brockton is a founding supporter of The 1928 Project which was established in 2020 during the Covid-19 pandemic to support St Mary's Hospital in Paddington and the NHS staff working there. St Mary's Hospital is one of London's largest teaching and research hospitals and the project aims to provide additional support for staff wellbeing, including quality food for all 4,000 people working at the hospital, extra supplies for staff areas and improved rest areas. In addition, Brockton is working closely with the local Imperial Health Trust to help redesign and fund a new public entrance to St. Mary's Hospital.
The 1928 Project aims to support these wellbeing needs both now and in the future. In just a four month period, Brockton helped to raise over £0.6m for these inter-related projects from team members, other local stakeholders in Paddington and several London-based charitable foundations.
www.1928project.org.uk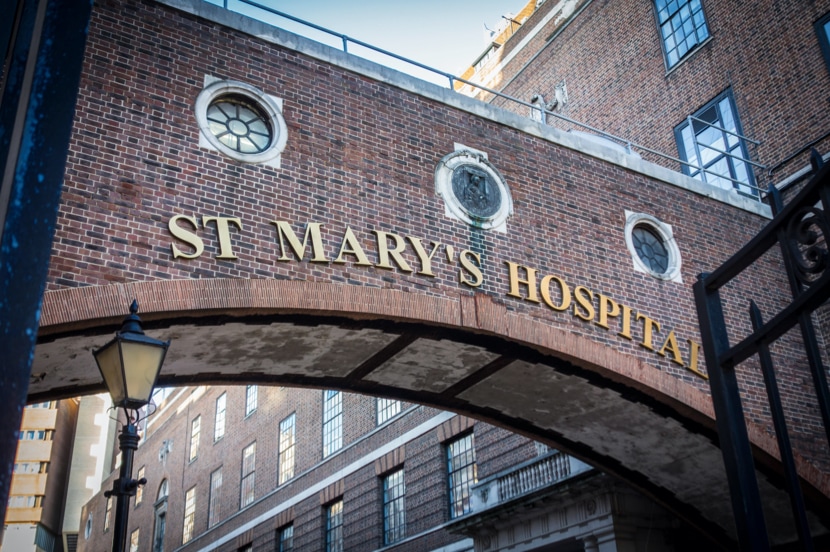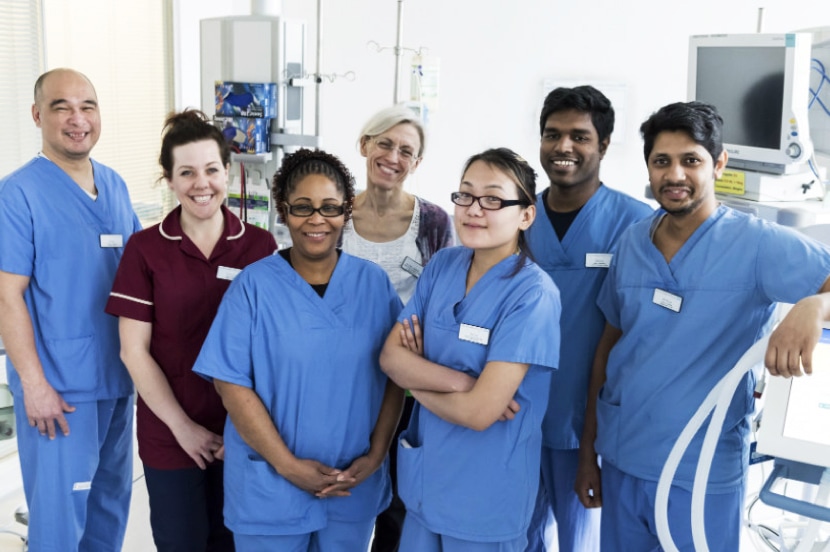 The National Gallery
From 2017, members of the Brockton team worked with the National Gallery in an pro-bono advisory role during the creation of a new 30,000 sq ft 'One Hub' head office for the Gallery, slotted into two under-utilised lightwells in the heart of the original 1838, Grade I-listed Wilkins Building.
In addition, members of the Brockton team are also working on a major revamp and retrofit of the (relatively newer) 1990, also Grade I-listed, Venturi Scott Brown & Associates - designed Sainsbury Wing. This building was originally designed to welcome 1.5m annual visitors but now handles over 4.5m annual visitors. The 'NG200 Project' aims to bring the Sainsbury Wing and its immediate public realm to a new level of world class visitor experience and sustainability for generations of Gallery visitors to come. The NG200 Project is being designed by Annabelle Selldorf of Selldorf Architects in conjunction with Purcell Architects and is slated to open in 2025.
David Marks of Brockton has been a Trustee of the National Gallery since 2017.
www.nationalgallery.org.uk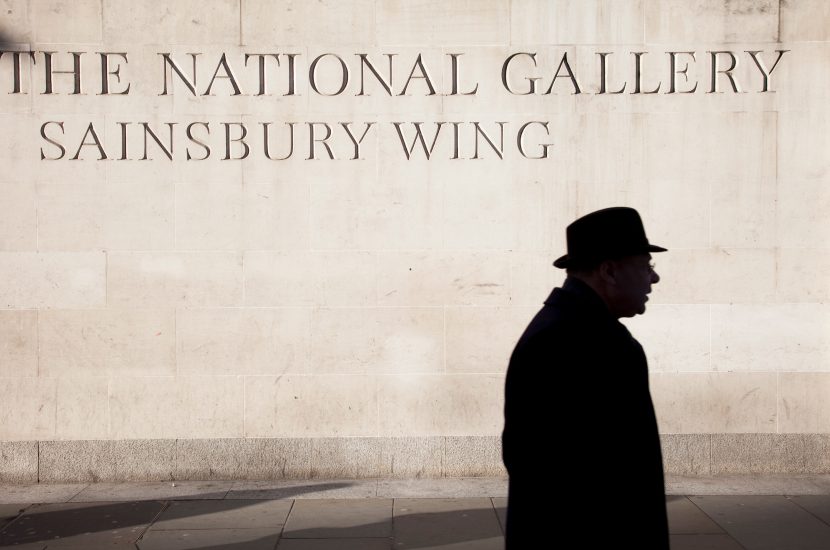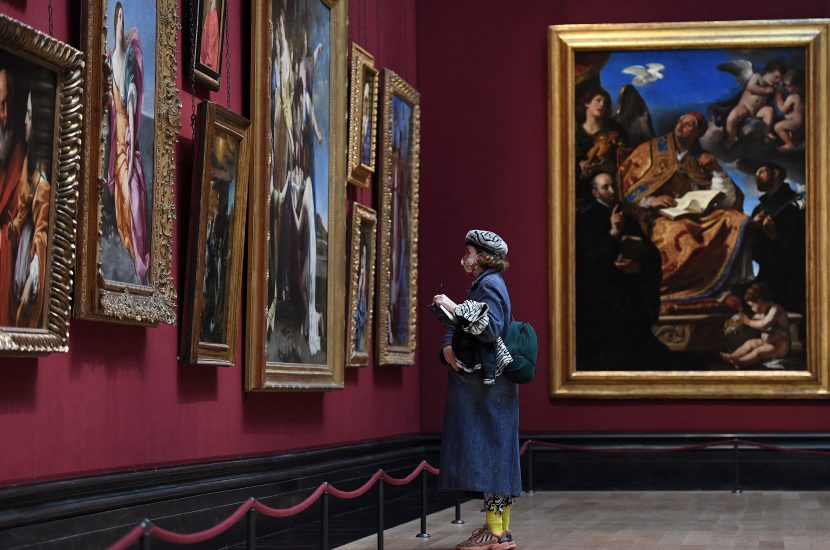 The Architecture Foundation and the London Architecture Guide
Since 2019, members of the Brockton team have worked with the Architecture Foundation, which is a coalition of architects, clients, and other professionals, to publicly campaign to promote young architects in London and for a better built environment.
In particular, Brockton was instrumental in taking the classic (and regularly updated) 'Guide to the Architecture of London' by Edward Jones and Christopher Woodward and placing it on-line, for free, forever.
See 'London Architecture Guide' in the app store.
View app in the Apple store
www.architecturefoundation.org.uk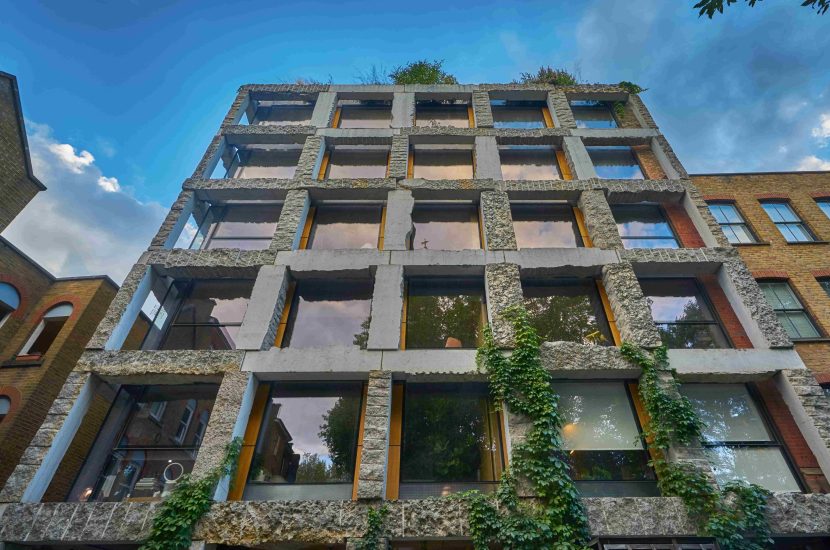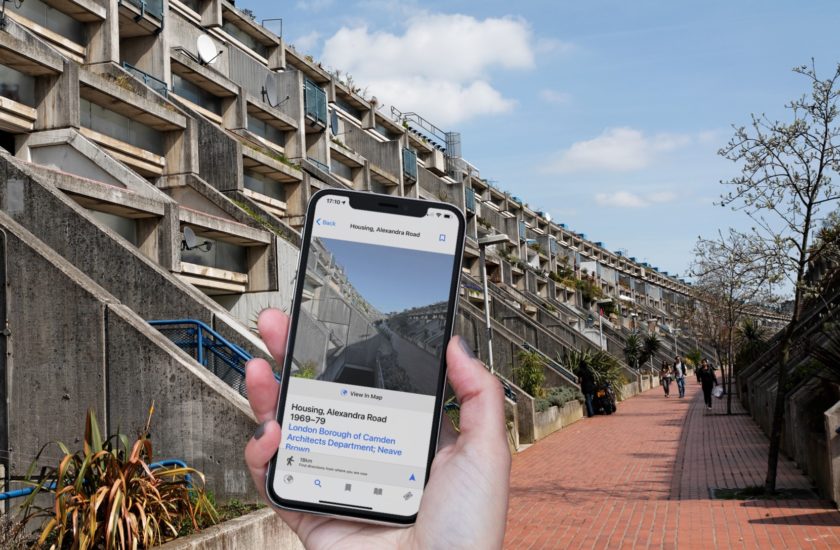 Further education
Brockton's co-founding partners Jason Blank and David Marks met whilst studying at MIT in Boston. Since establishing Brockton in 2006, they have kept in touch with their US roots and work with a number of US-based universities.
Jason and David regularly present case studies to students (and occasionally recruit) at Wharton, Pennsylvania; MIT, Boston; and Columbia University, New York.