2000
Origins of Brockton's capital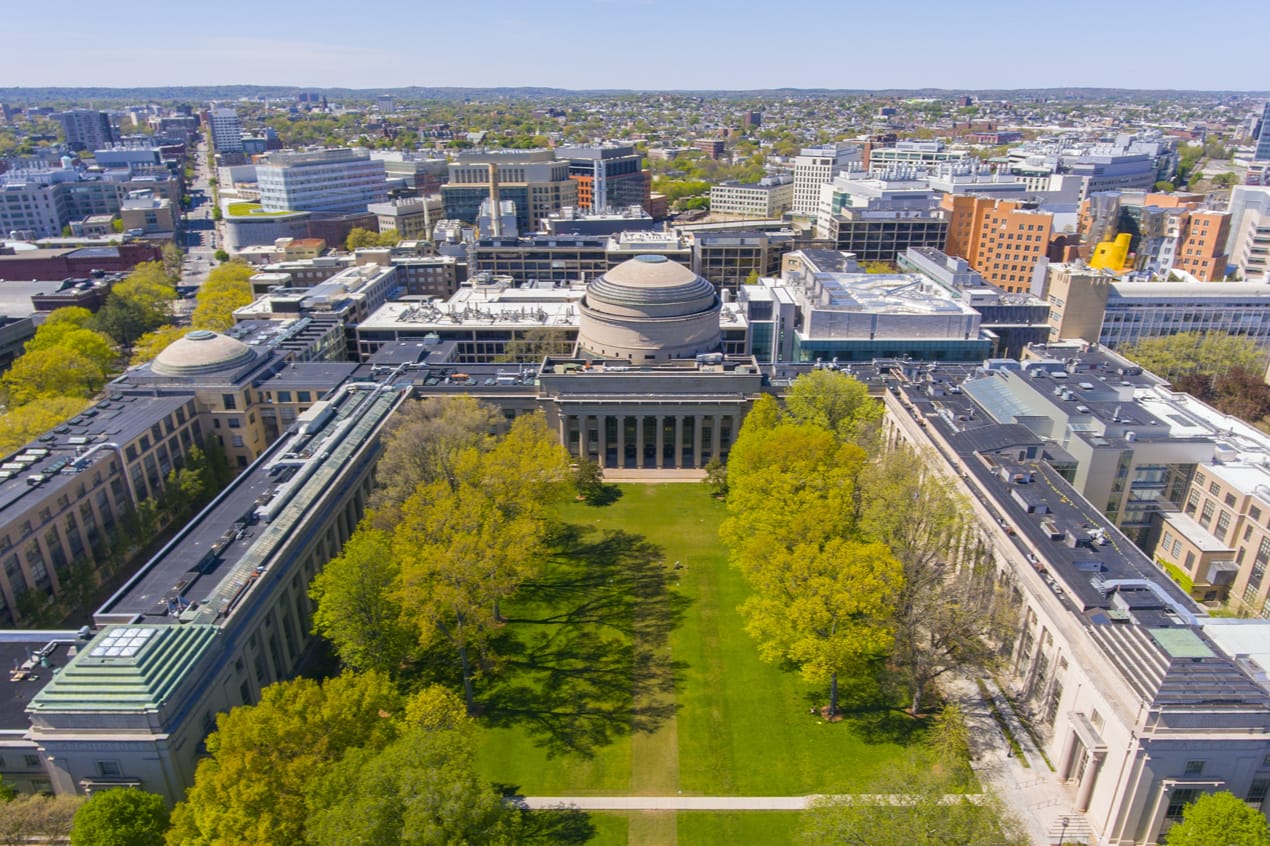 Jason Blank and David Marks meet whilst studying at MIT in Cambridge, MA (Boston).
Assets owned during this period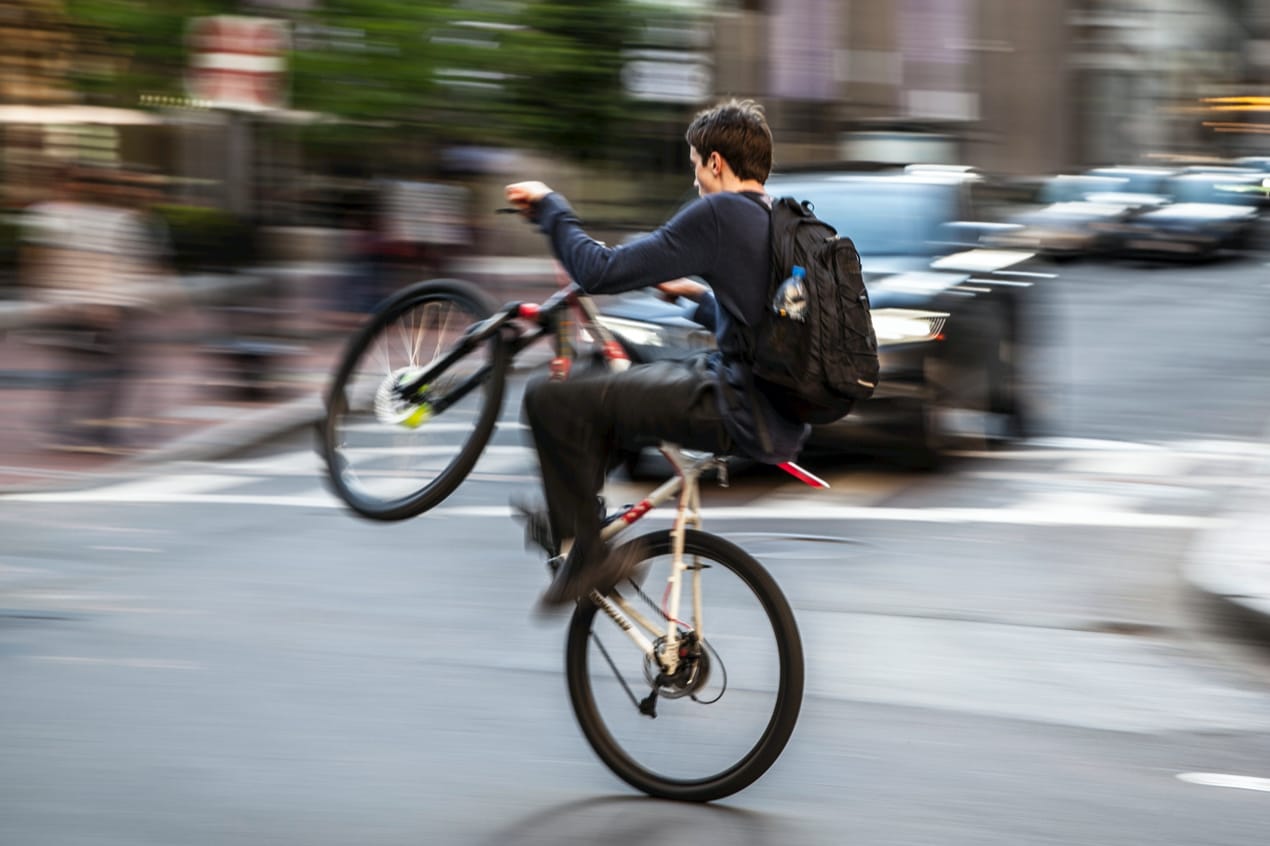 Two bicycles. Two laptops. Occassionally, tickets to Fenway Park to watch the Red Sox.
2005
Macro Theme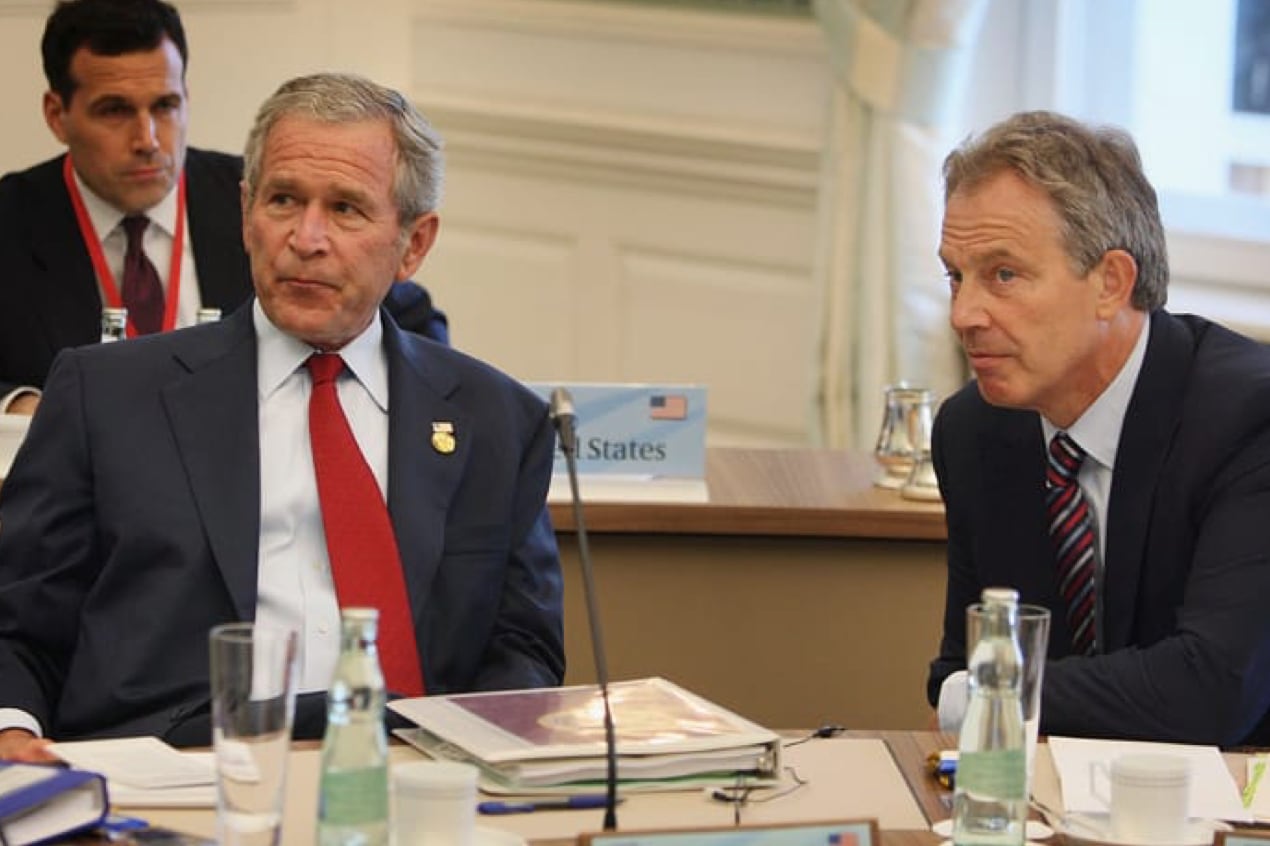 The middle stages of a global run-up in asset prices caused by a gross over-supply of cheap credit and over-leveraged private balance sheets; the 'Greenspan put'.
Assets owned during this period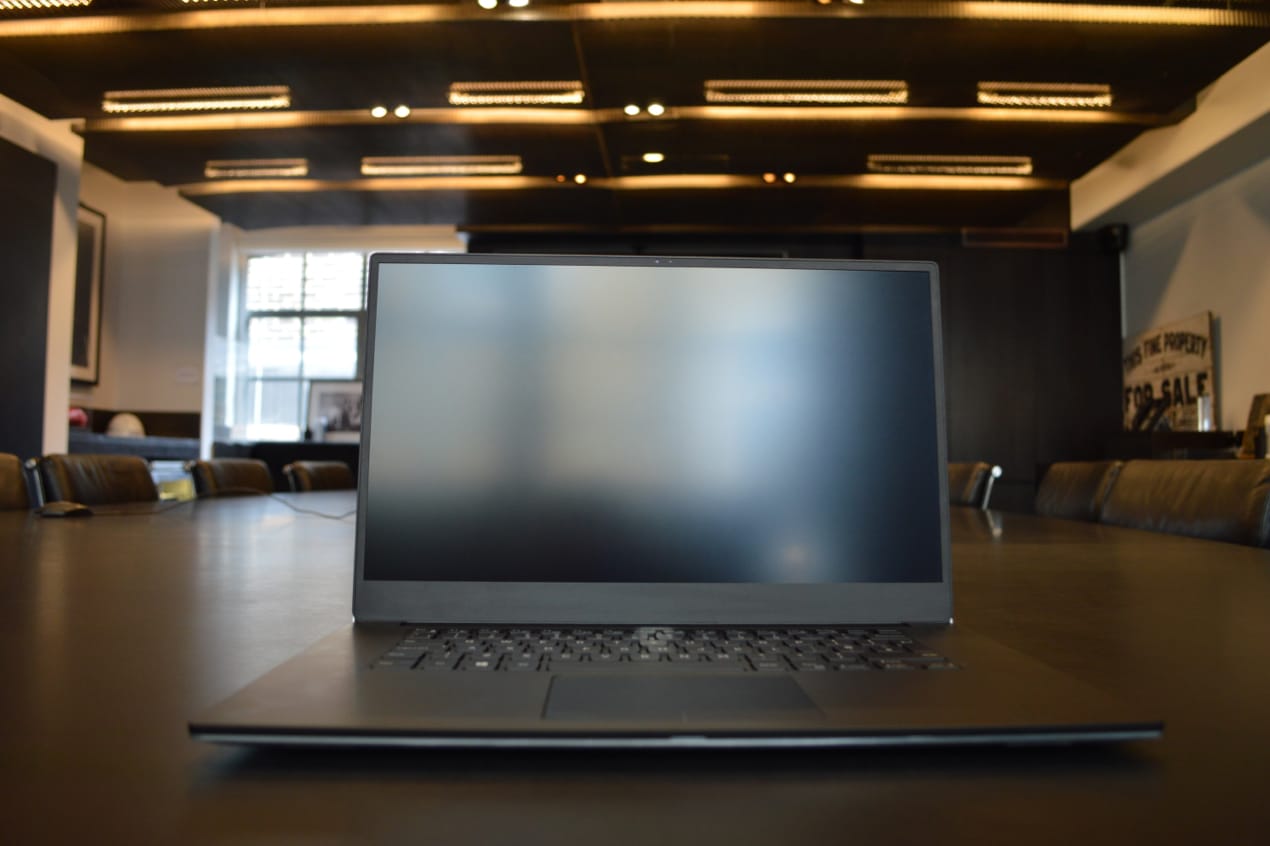 Brockton Capital LLP is formed. We have a blank sheet of paper and no assets.
2006
Macro Theme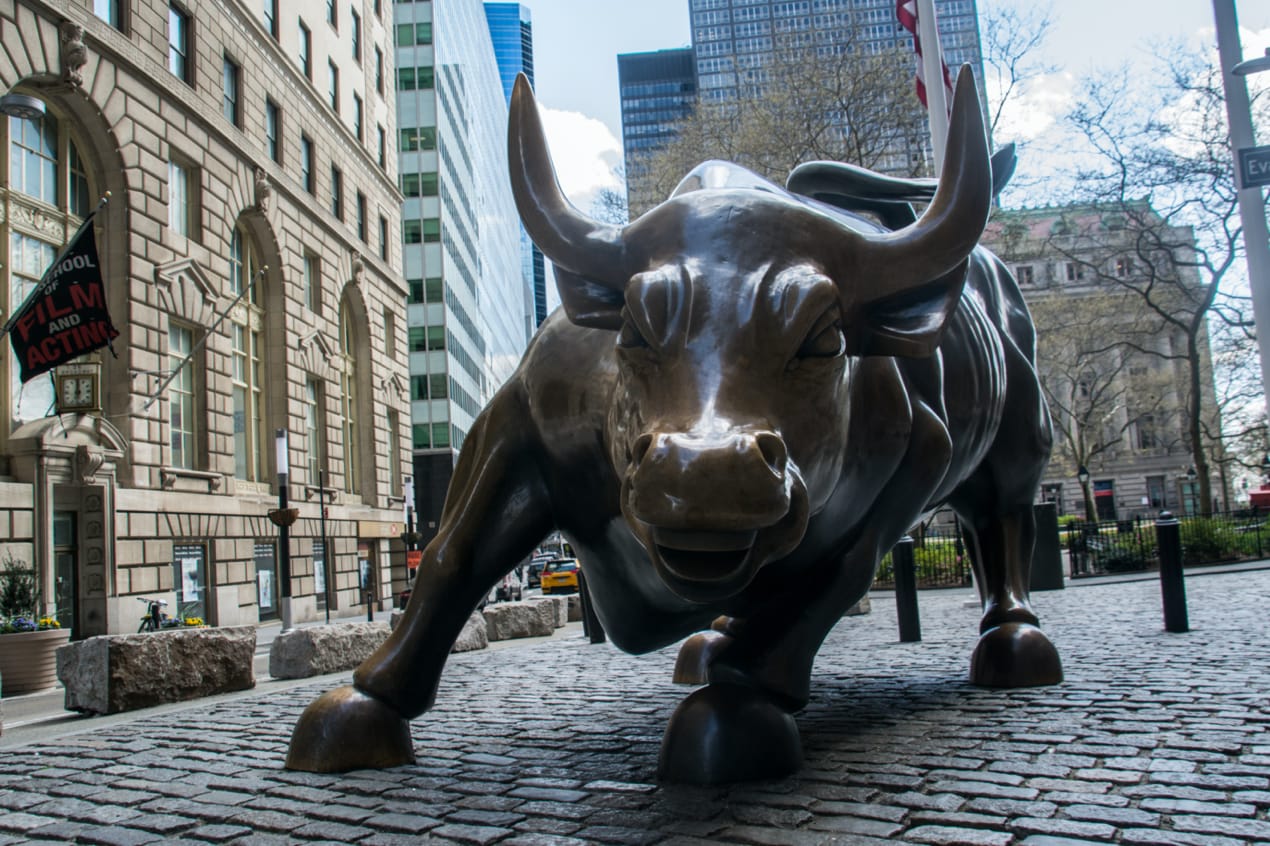 CMBS, RMBS, CDO's, sub-prime, LTV's well into the 90%+ range and over-levered lenders from North America, Scotland, Ireland, Iceland, Germany and elsewhere all conspired to create a real estate bubble that was soon to pop. Wall Street remained bullish whilst the Central Banks and regulators remained asleep.
Assets owned during this period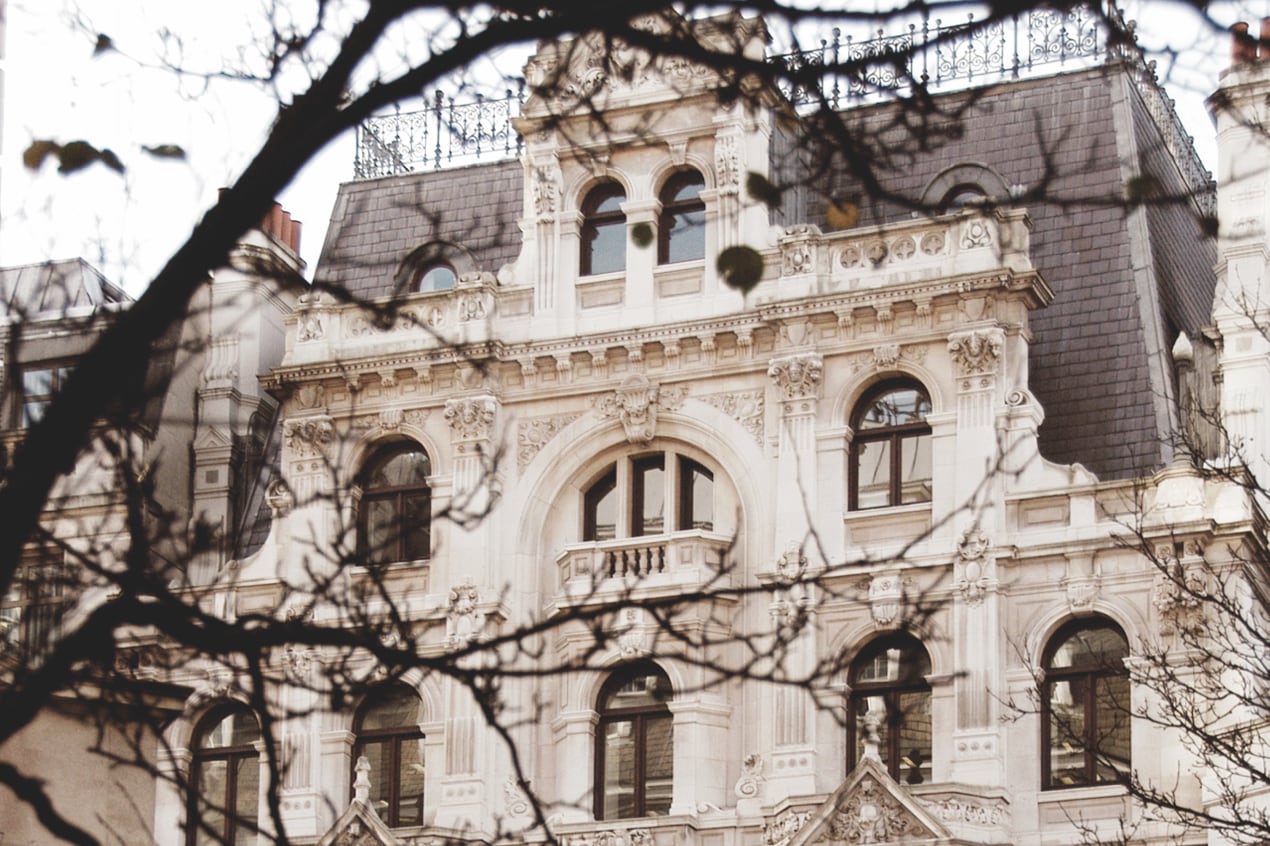 Brockton Capital's first real estate fund is launched (with £135m of equity). Brockton acquire their first asset, an off-market acquisition of a prime West End office. This investment is aggressively asset managed with the lease being restructured and the asset profitably sold before the Global Financial Crisis fully hits.
2008
Macro Theme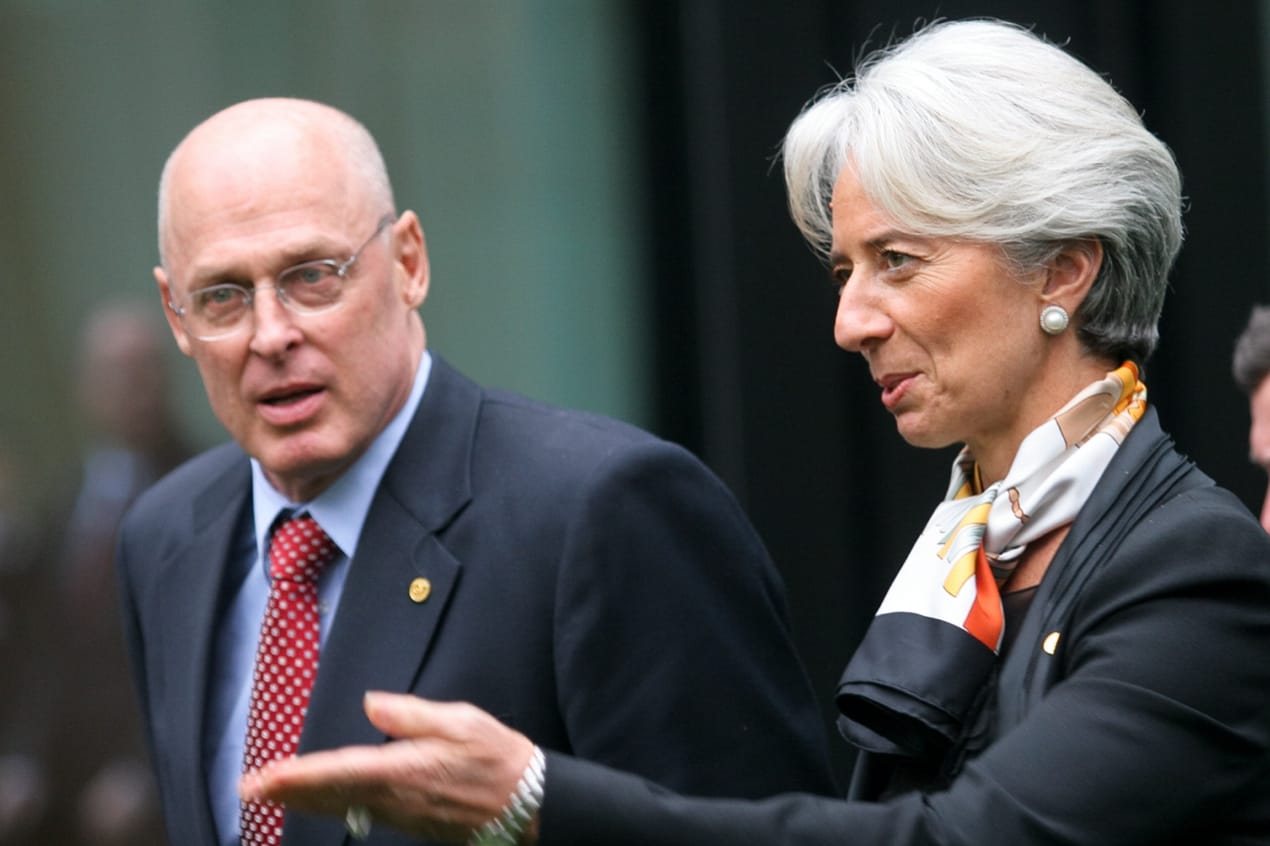 Bear Sterns, Lehman, WAMU, TARP; all in the US. Northern Rock, HBOS, RBS, all five Irish banks, the Asset Protection Agency; all in the UK. Global meltdown in the capital markets. Commercial real estate in the UK begins a two year, 44% drop in value.
Assets owned during this period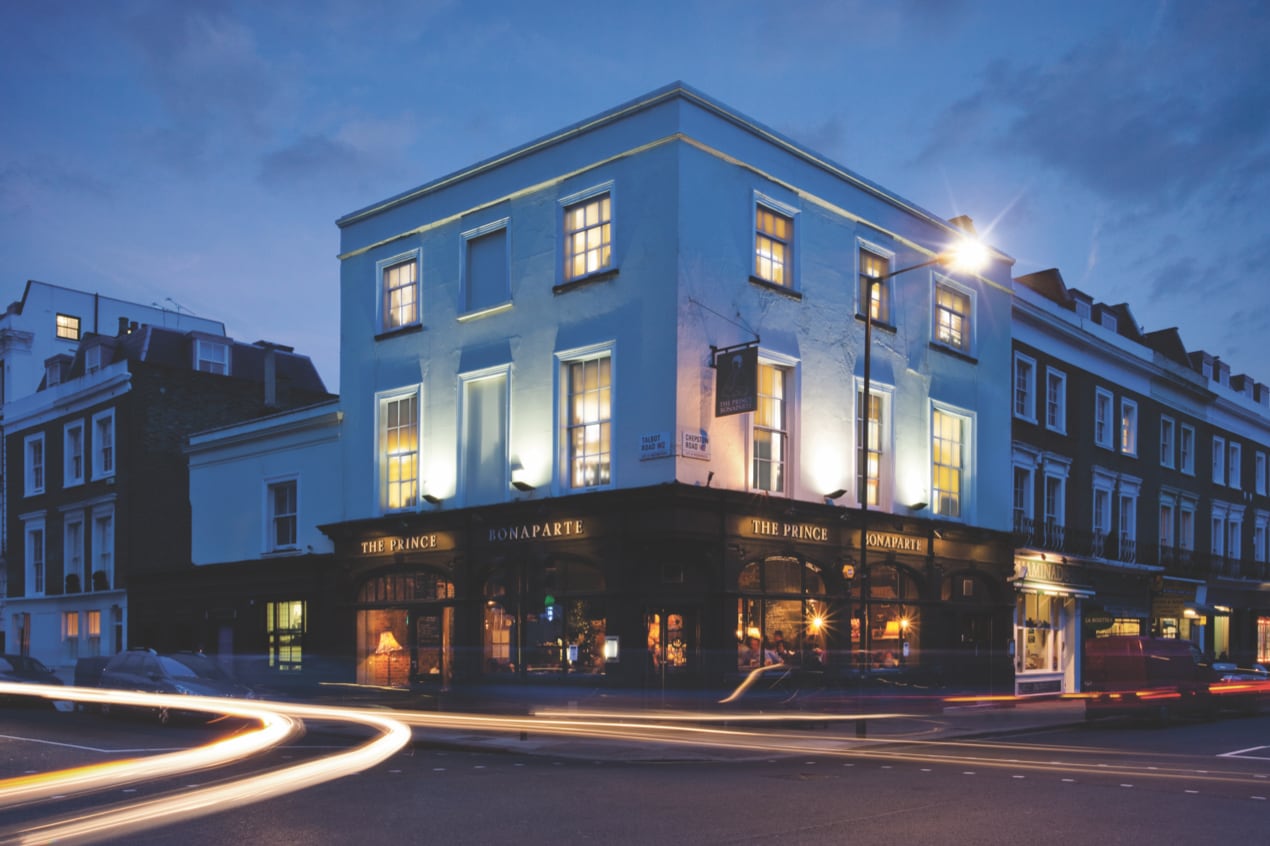 Post-Lehman, Brockton invest contra-cyclically into the pub sector, taking a 50% stake in Realpubs Ltd.
2010
Macro Theme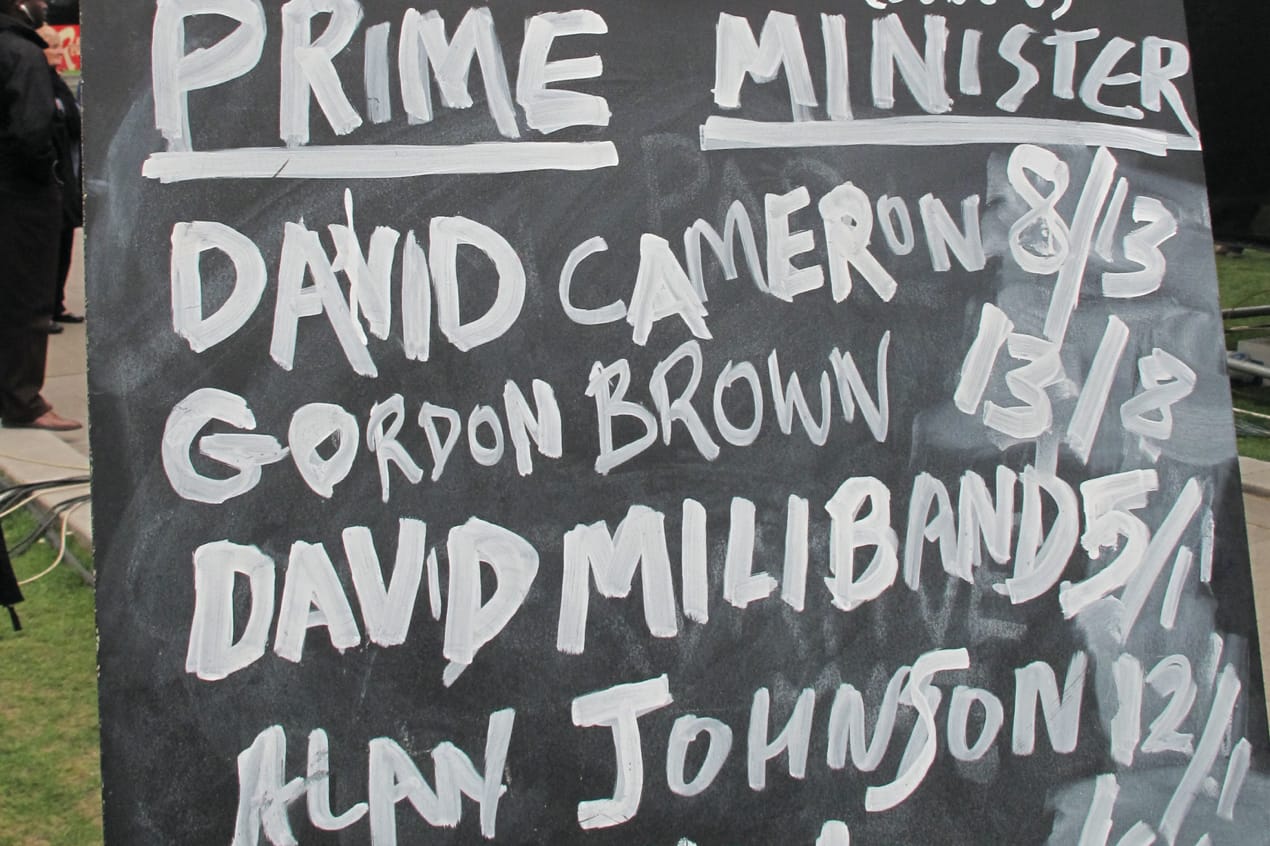 After 13 years of a Labour Govt., David Cameron heads up a Conservative-led coalition.
Assets owned during this period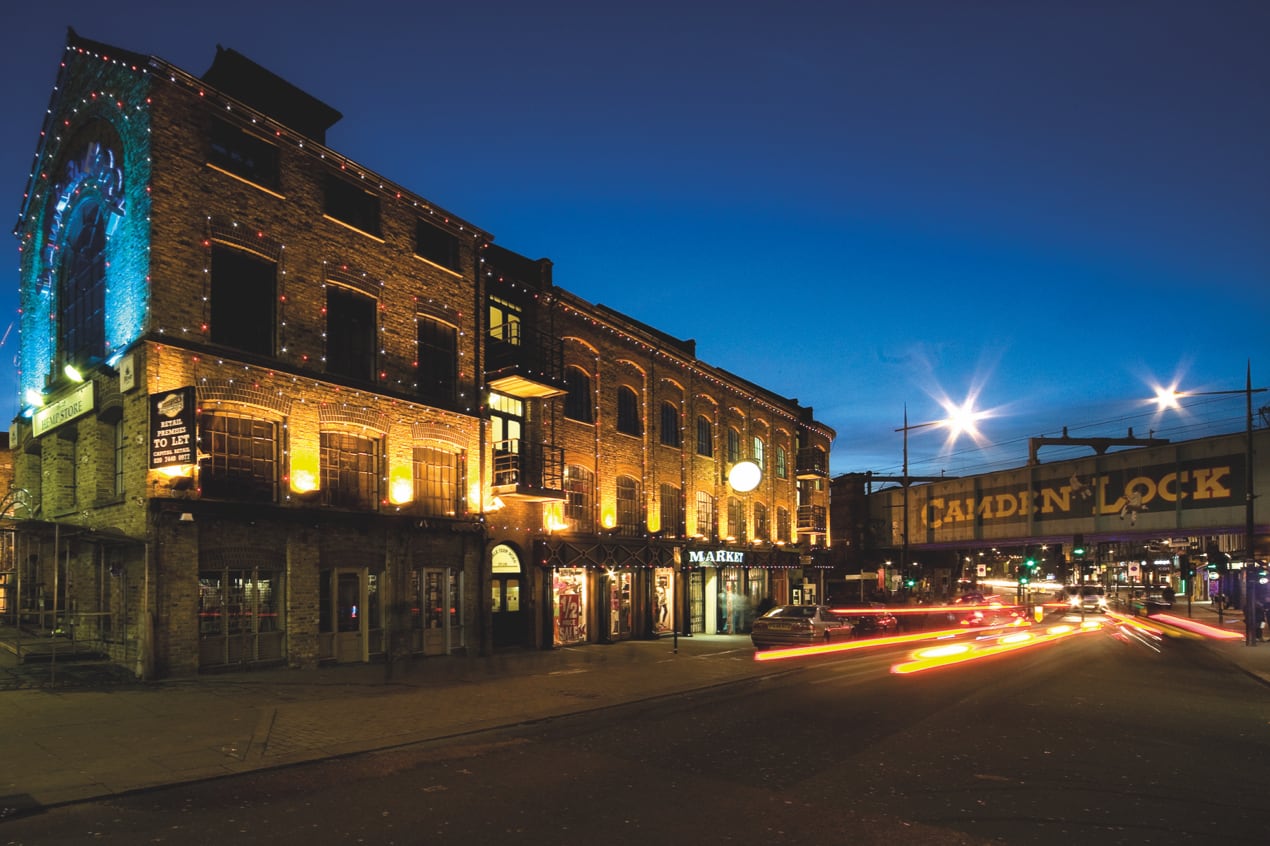 Brockton Capital's second real estate fund is launched (with £500m of equity commitments). Brockton acquired, off-market, a one acre site at the heart of Camden Lock Market. Camden is Europe's busiest street market with over 30 million annual visitors.
2012
Macro Theme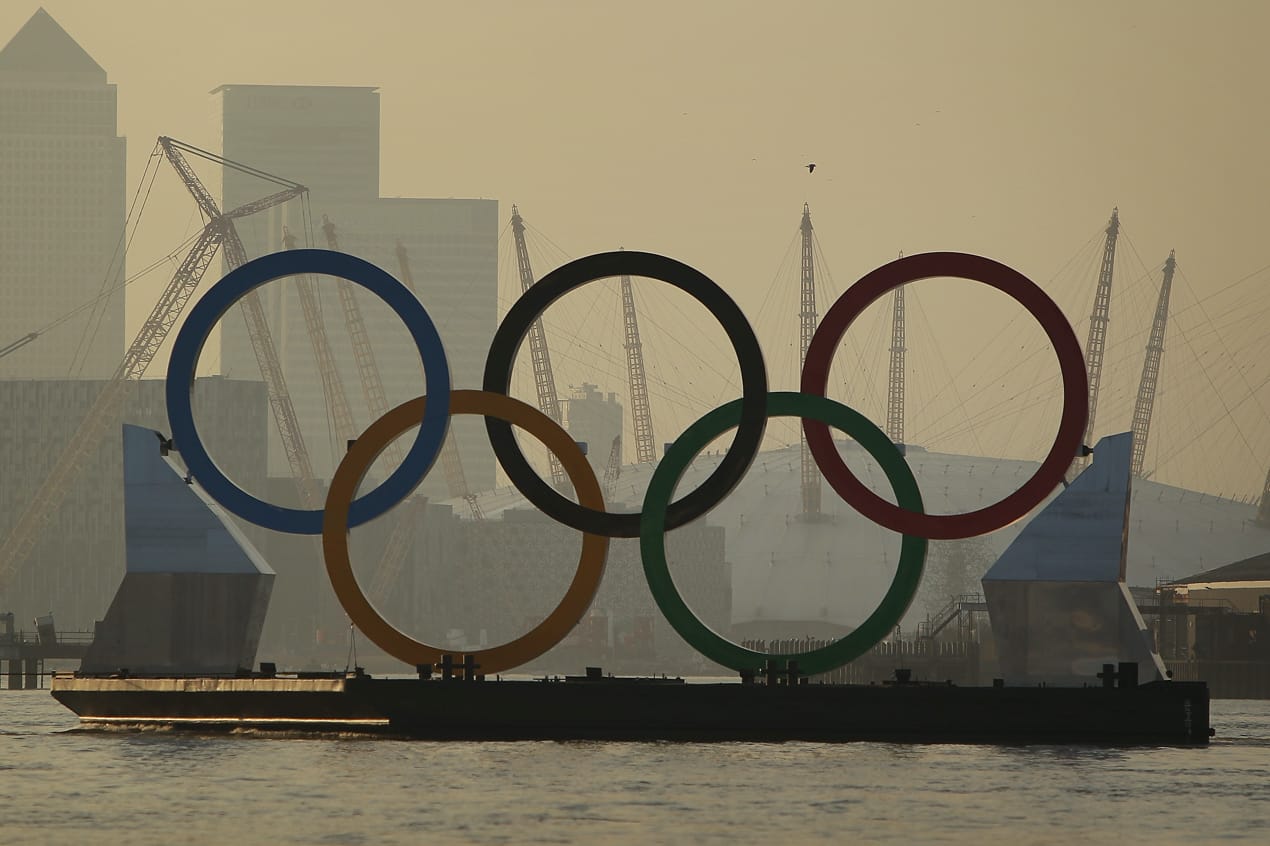 London hosts the Olympics and continues to strengthen its position as Europe's creative, tech, media, financial, life science, educational and legal centre.
Assets owned during this period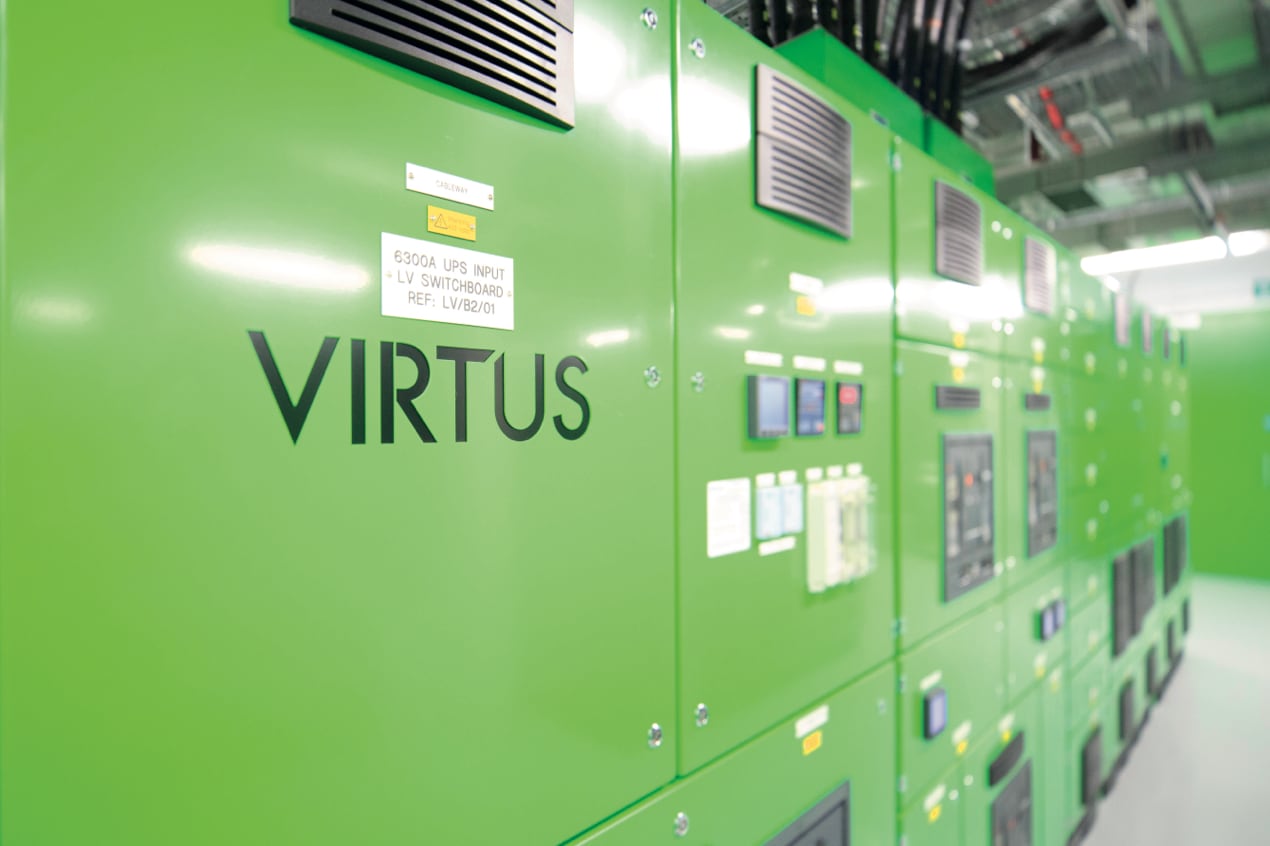 Brockton invest heavily into the data centre ("DC") sector, taking control of Virtus Data Centres. Virtus is then grown rapidly, and within six years becomes the 3rd largest colo developer of Tier 3 DCs in London, with over 425,000 NTF sq ft and 90.6 MVA of power spread across six locations.
2013
Macro Theme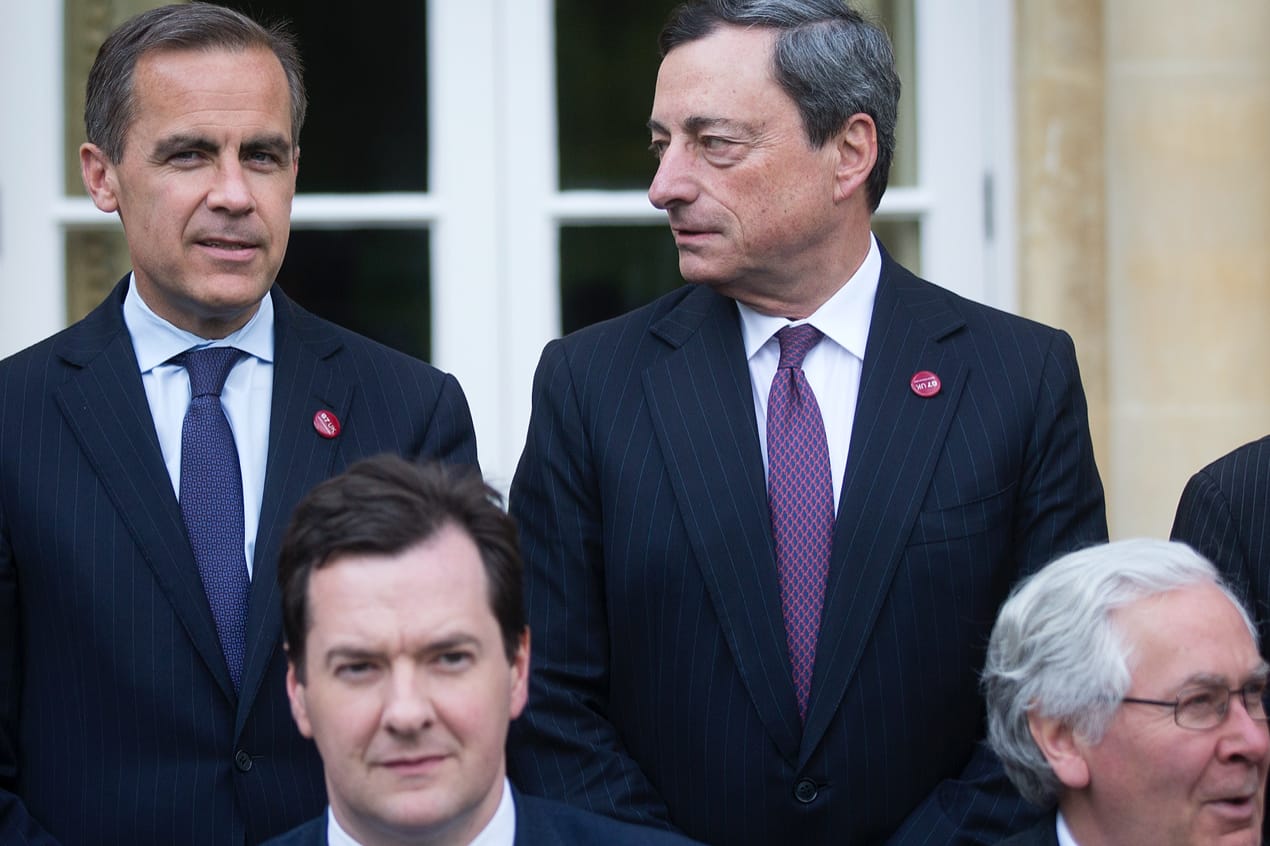 'The troika' (comprising the IMF, the ECB and the European Commission) attempt to end the rolling, four-year Eurozone debt crisis. Mario Draghi's 2012 "whatever it takes" speech symbolised the political determination behind the colossal QE that Europe's central bankers brought to bear on the fragile capital markets.
Assets owned during this period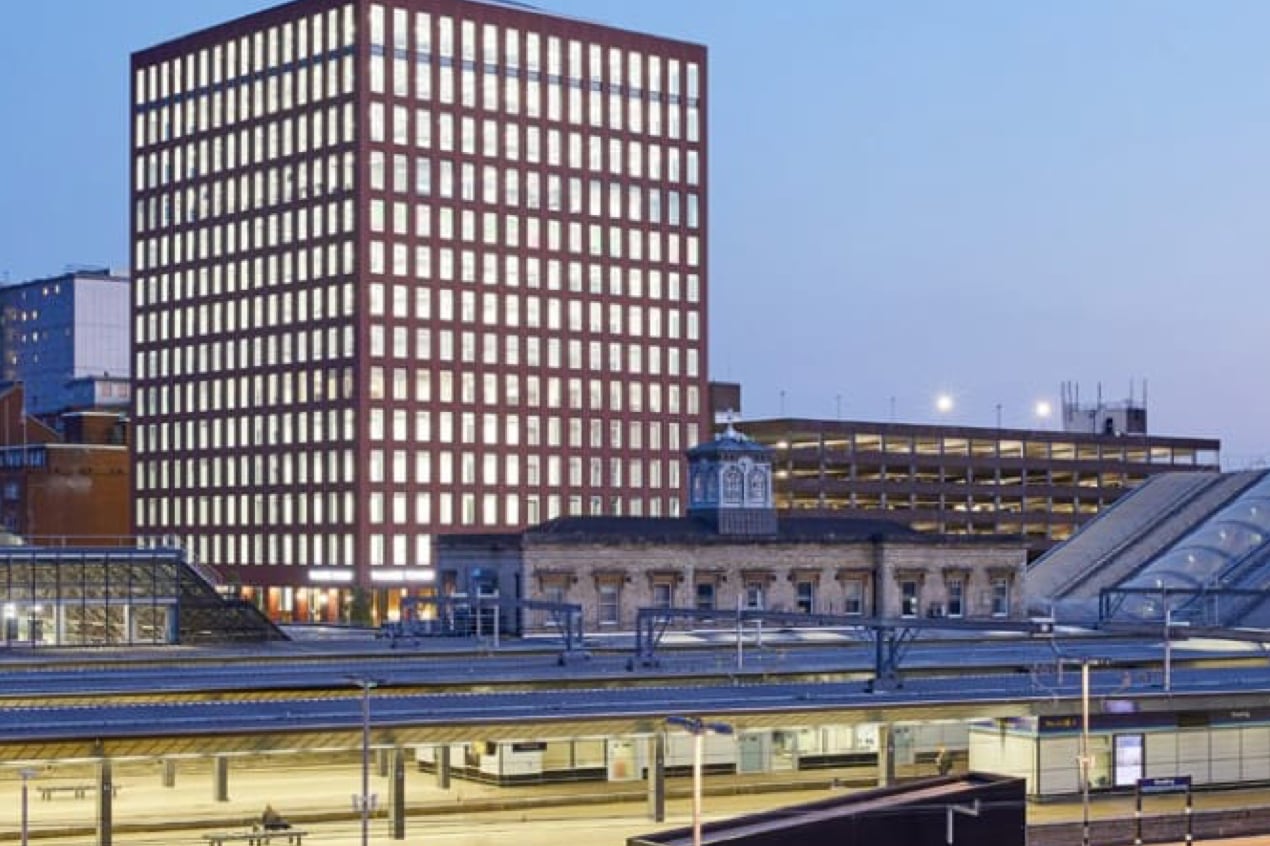 Brockton invest into the Thames Valley office sub-market, undertaking a total of 785,000 sq ft of major rehabs and ground-up development across five buildings located from Hammersmith to Reading.
2014
Macro Theme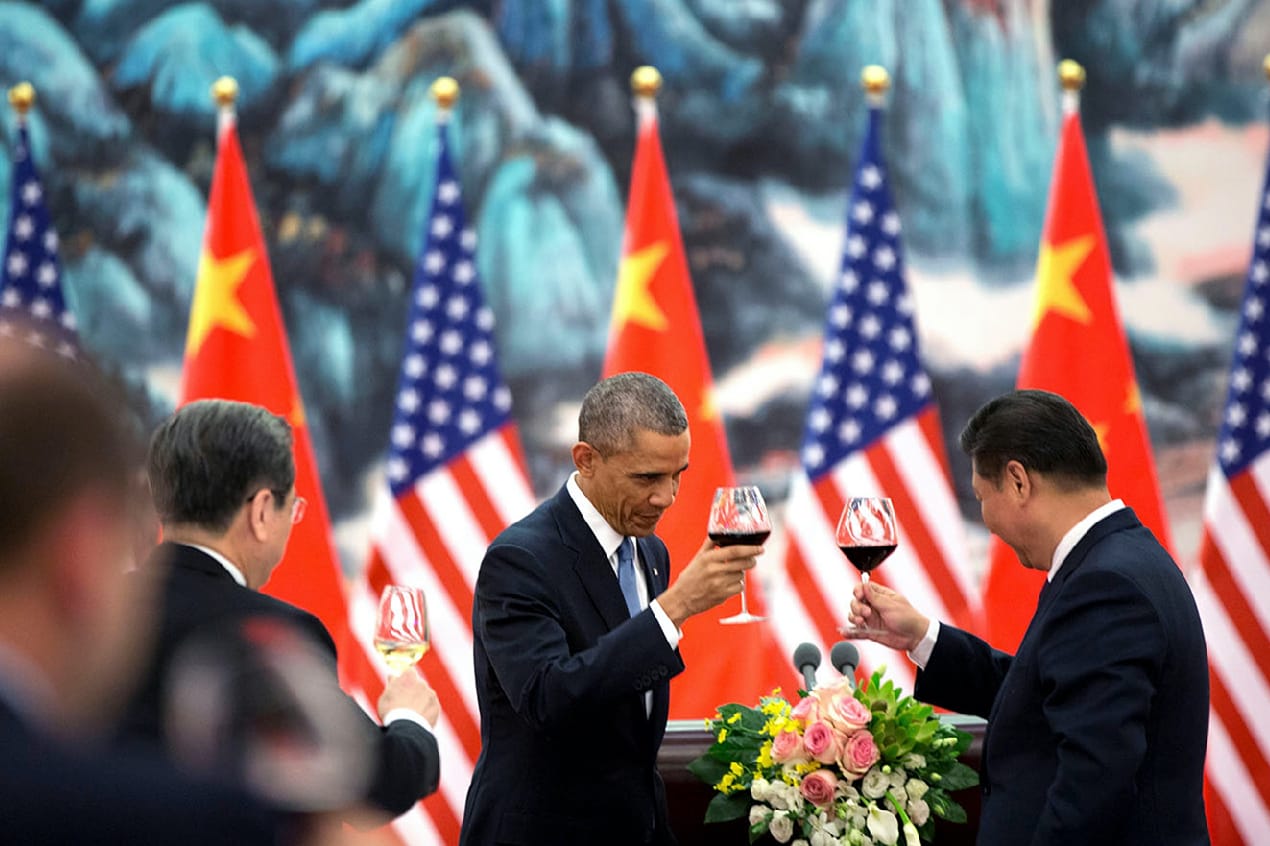 The United States and China, by 2014 accounting for 33% of Global GDP on a PPP basis, announce an historic climate change deal, with President Xi calling for "an energy revolution" in order to also reduce air pollution in China. Geopolitics and GDP vs. glaciers and Greenpeace.
Assets owned during this period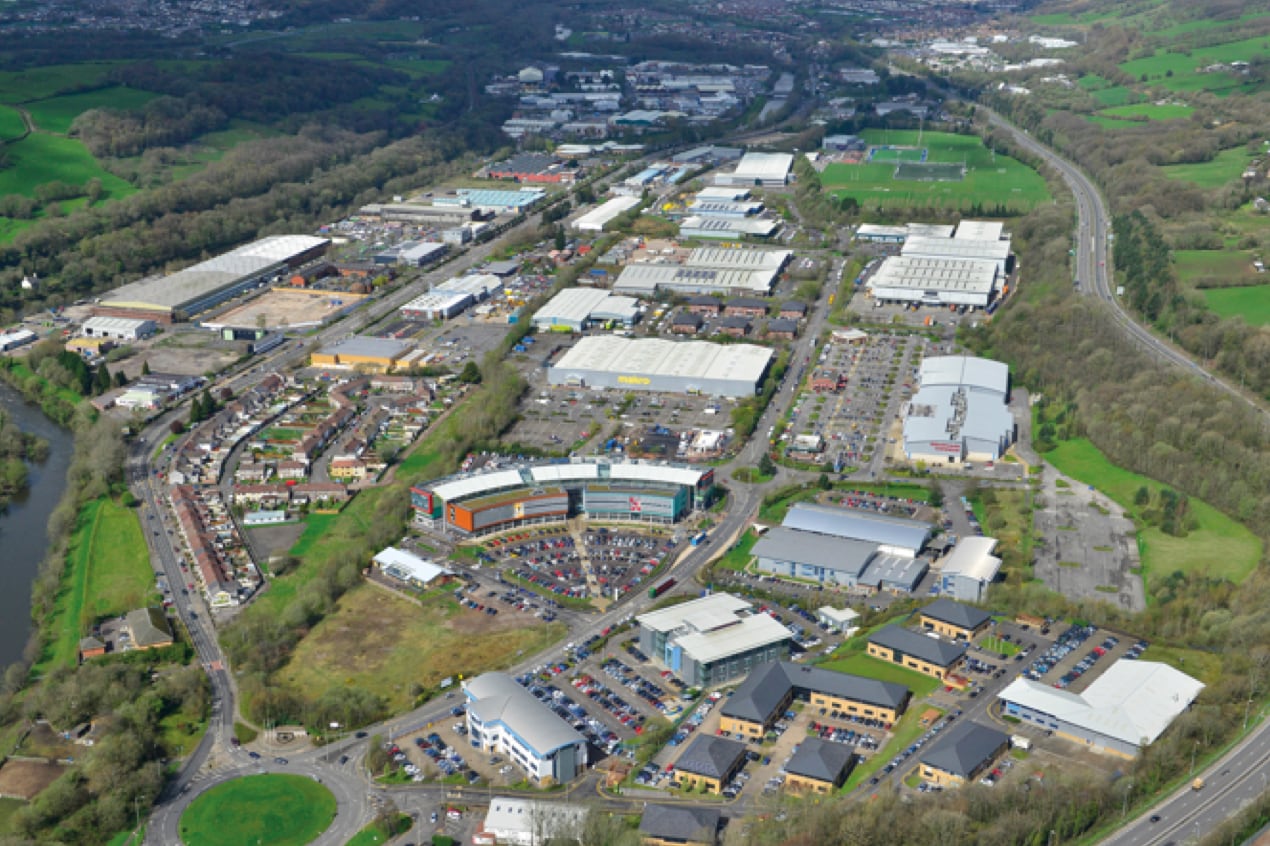 Brockton Capital's third real estate fund is launched (with £800m of equity commitments). Brockton invest into the multi-let industrial sector, eventually acquiring (across two separate Brockton Capital funds) over 13.5 million sq ft of warehousing, trade counters, logistics, storage, manufacturing and office space across 190 industrial estates.
Brockton Capital LLP acquires Grantham Associates, a niche development firm led by Richard Selby, in order to bring in-house the skills to grow its development and rehab capability.
2016
Macro Theme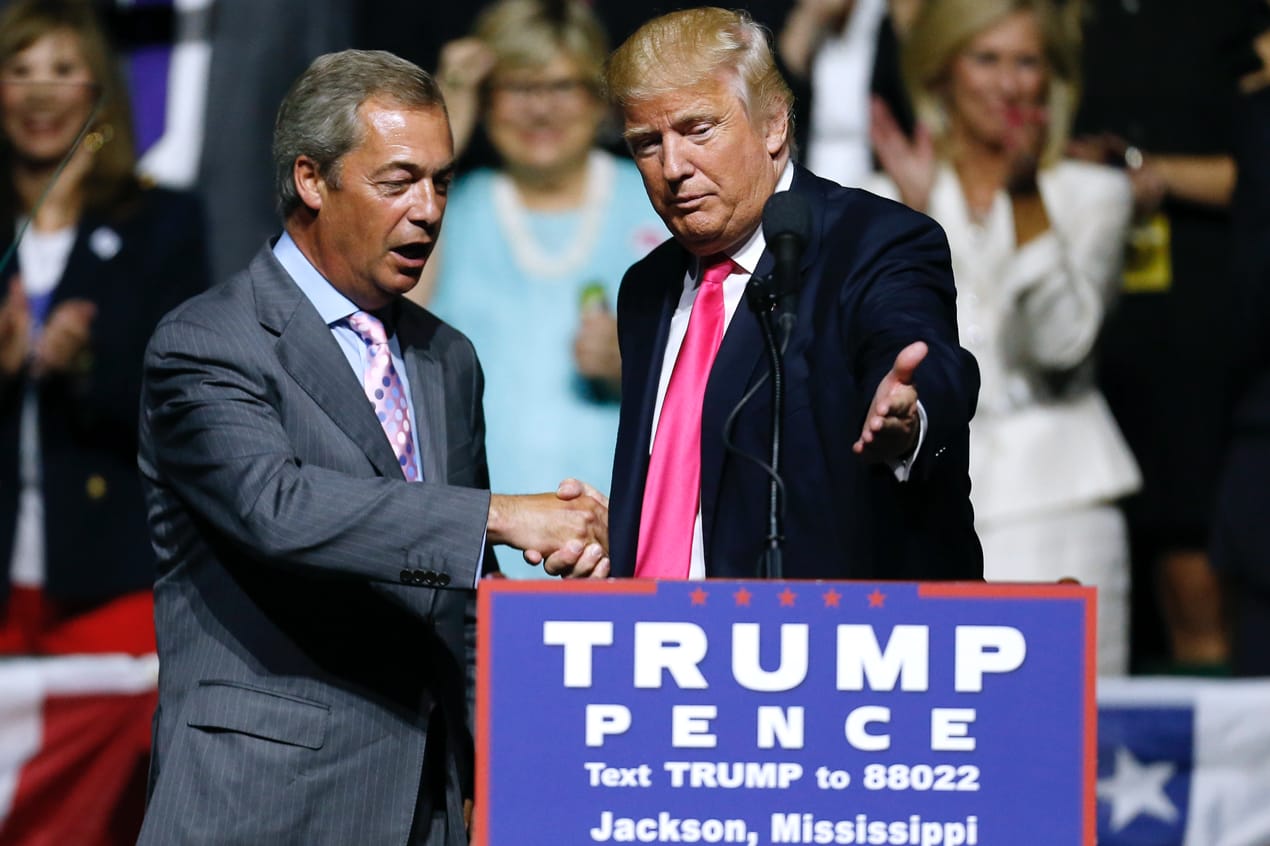 Brexit and then Trump are the two geopolitical earthquakes that shake up the West. Finding the truth amidst the populist pandering erupted into full blown culture wars; Fox vs. CNN and The Daily Mail vs. the BBC. And more generally, the media establishment vs. the long tail of single issue interest groups.
Assets owned during this period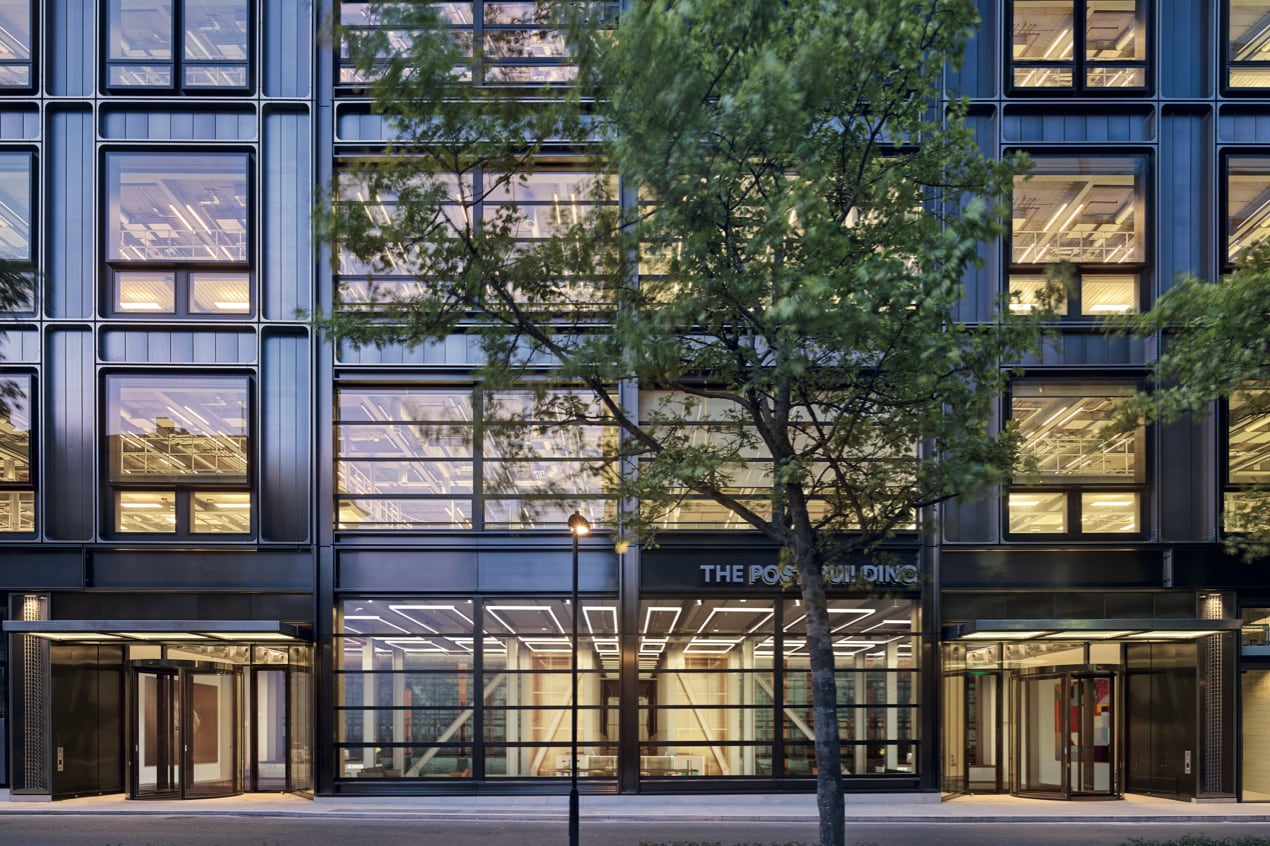 Brockton commence construction of The Post Building, a 320,000 sq ft office scheme incorporating retail and F&B space, a public-private 360 degree roof deck, as well as 21 on-site social housing units. The project is structured as a 50:50 joint venture with Oxford Properties (the real estate arm of the Canadian OMERS pension plan); 100% of the office space was pre-leased to McKinsey & Company, Rothesay Life and Nationwide. The completed project was sold for over £600m to a major European family office in 2019.
2018
Macro Theme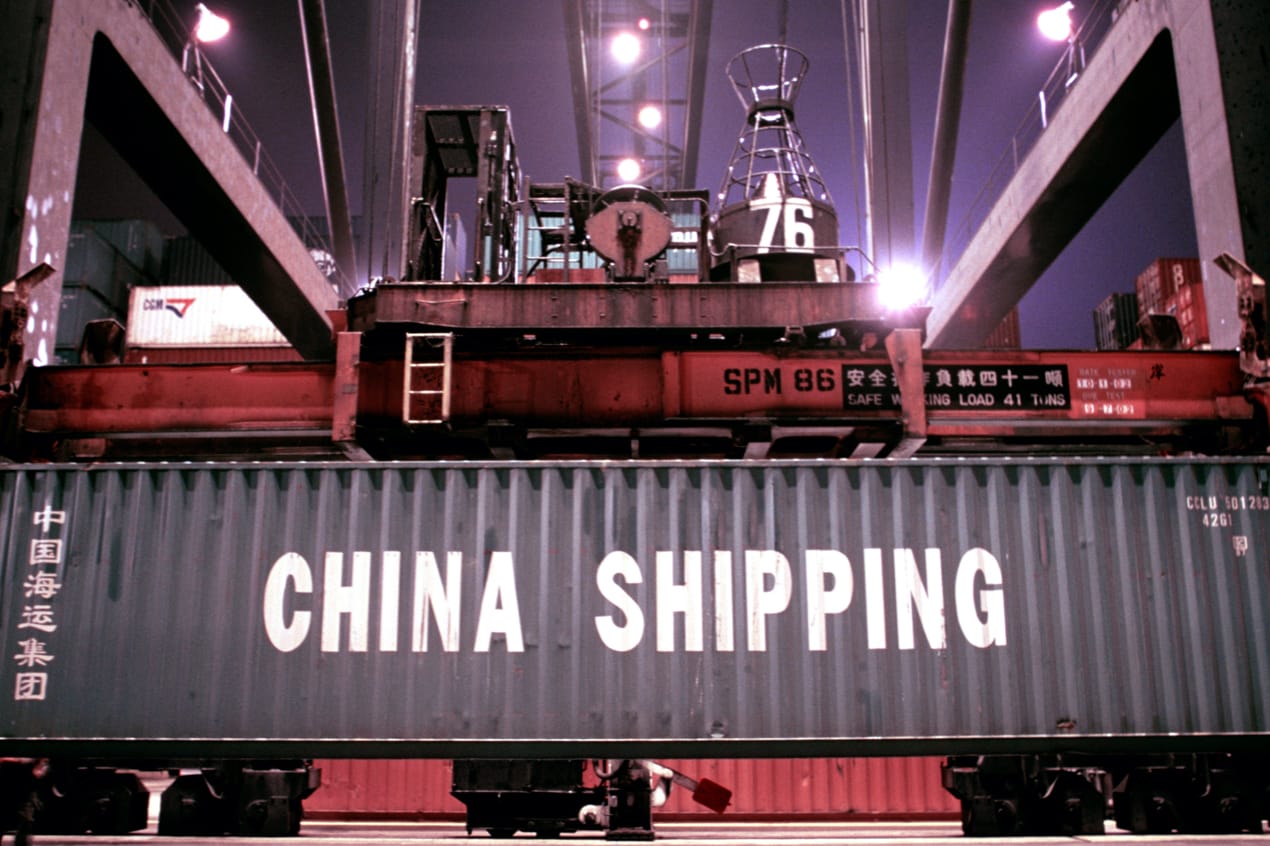 China's economy overtook the United States in PPP terms in 2014 and then kept compounding at a massive 6%-7% range in real terms. By 2018 the Chinese economy was worth $14 trillion p.a. As Niall Ferguson (Stanford University) said at the time re. China's Belt & Road Initiative, "we are in the early stages of a Cold War 2.0,…when Trump started talking about putting tariffs on China (in his) election campaign in 2015, people thought he'd lost his mind. Now it's conventional wisdom, now it's a bipartisan issue".
Assets owned during this period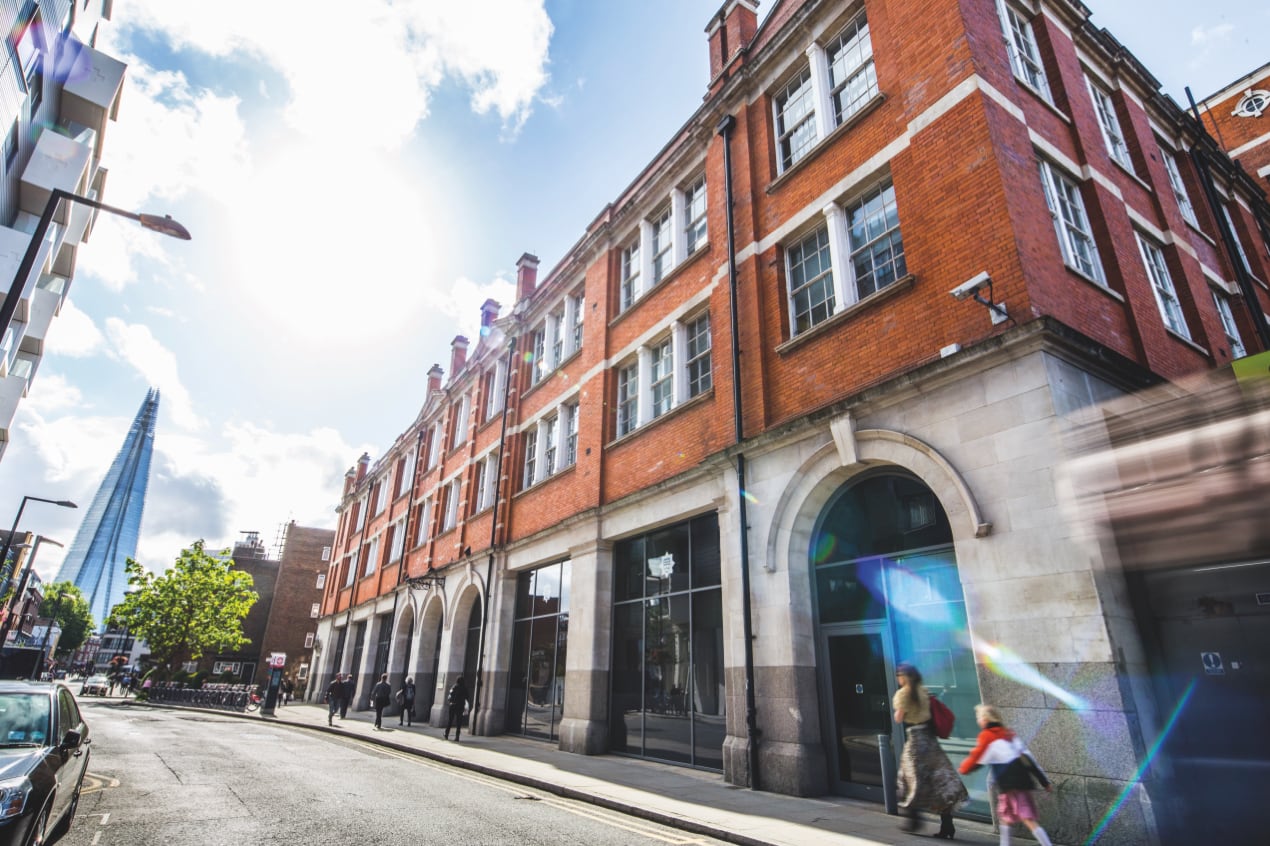 Brockton Everlast Inc. is formed as the fourth real estate vehicle in the Brockton business. Brockton Everlast raises c.£350m of initial equity towards a £1.25bn equity raise target, with a focus on acquiring or developing large scale, sustainable, Grade A office buildings across London, to be held on a long term basis.
2021
Macro Theme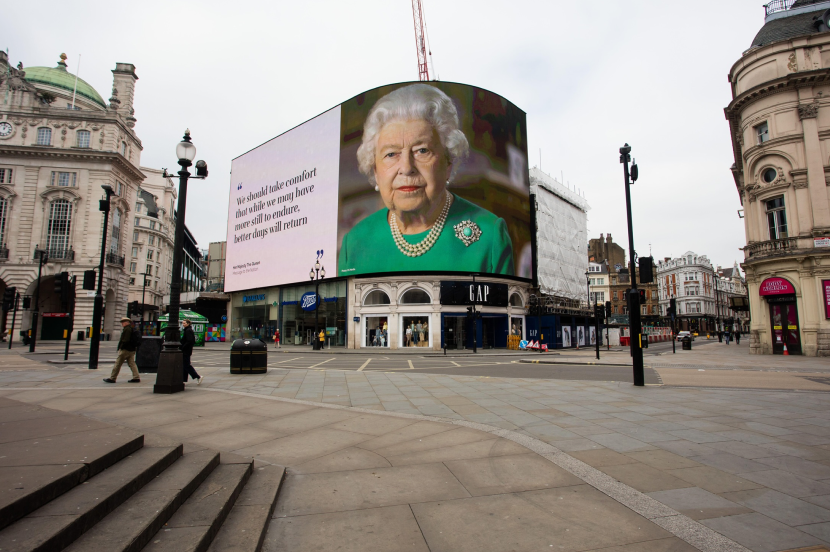 The world royally messed up its initial response to Covid-19. Global GDP shrank by an unprecedented 4.5% in 2020, although it bounced back strongly with just under 6% global growth in 2021.
In healthcare terms, as of December 2021, the WHO reported 264 million confirmed cases of Covid and 5.2 million deaths. On the positive side, an effective vaccine was discovered within record time and over 7.9 billion doses had been administered.
Assets owned during this period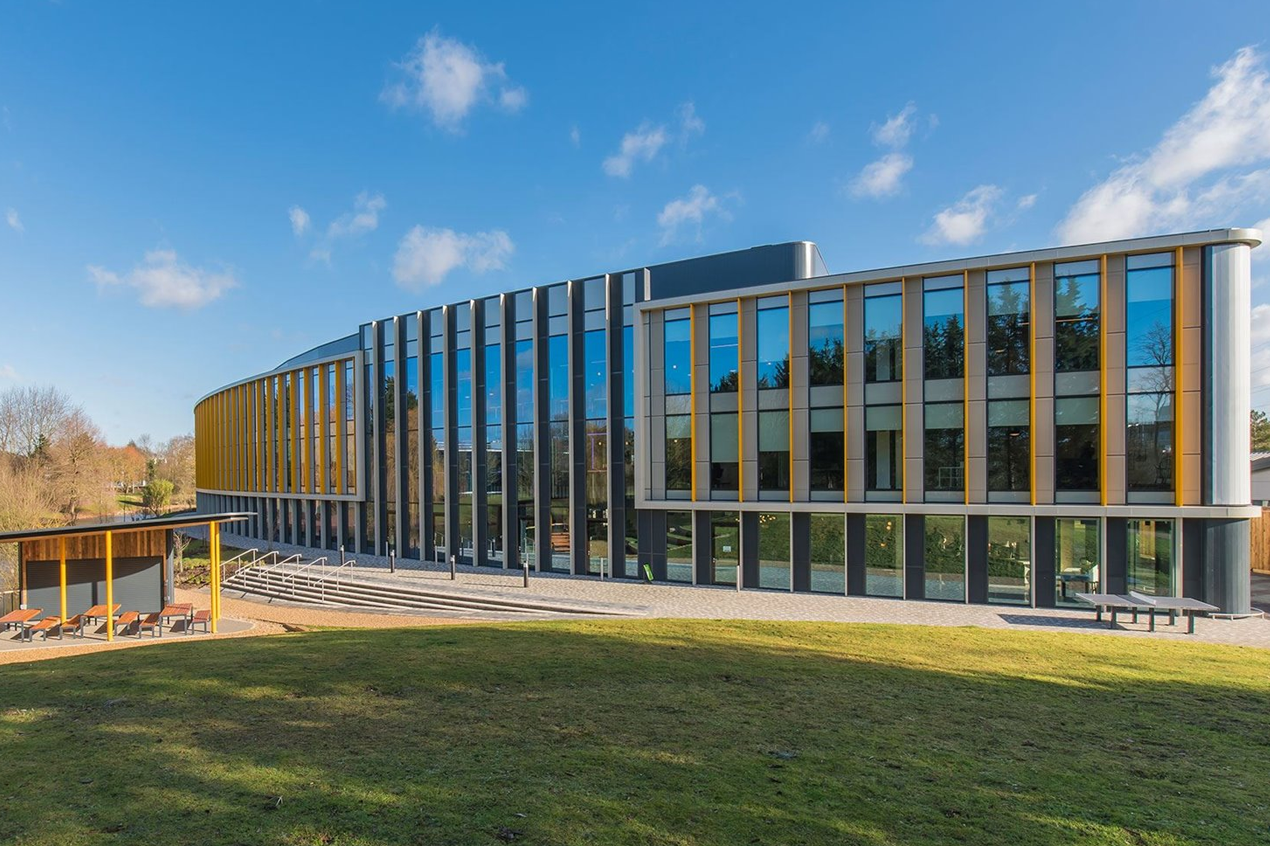 Brockton Everlast's equity capital base is increased to over £500m. In 2019, Brockton began to invest in its Life Sciences programme. By 2021, Brockton had become one of the largest owners on and around Cambridge Science Park circa 25 acres of land and buildings in the midst of this leading cluster of Life Science, Crop Science, Telecoms, AI, Cyber, Gaming and Software companies.