Margaret Maghsoudi
Corporate Accountant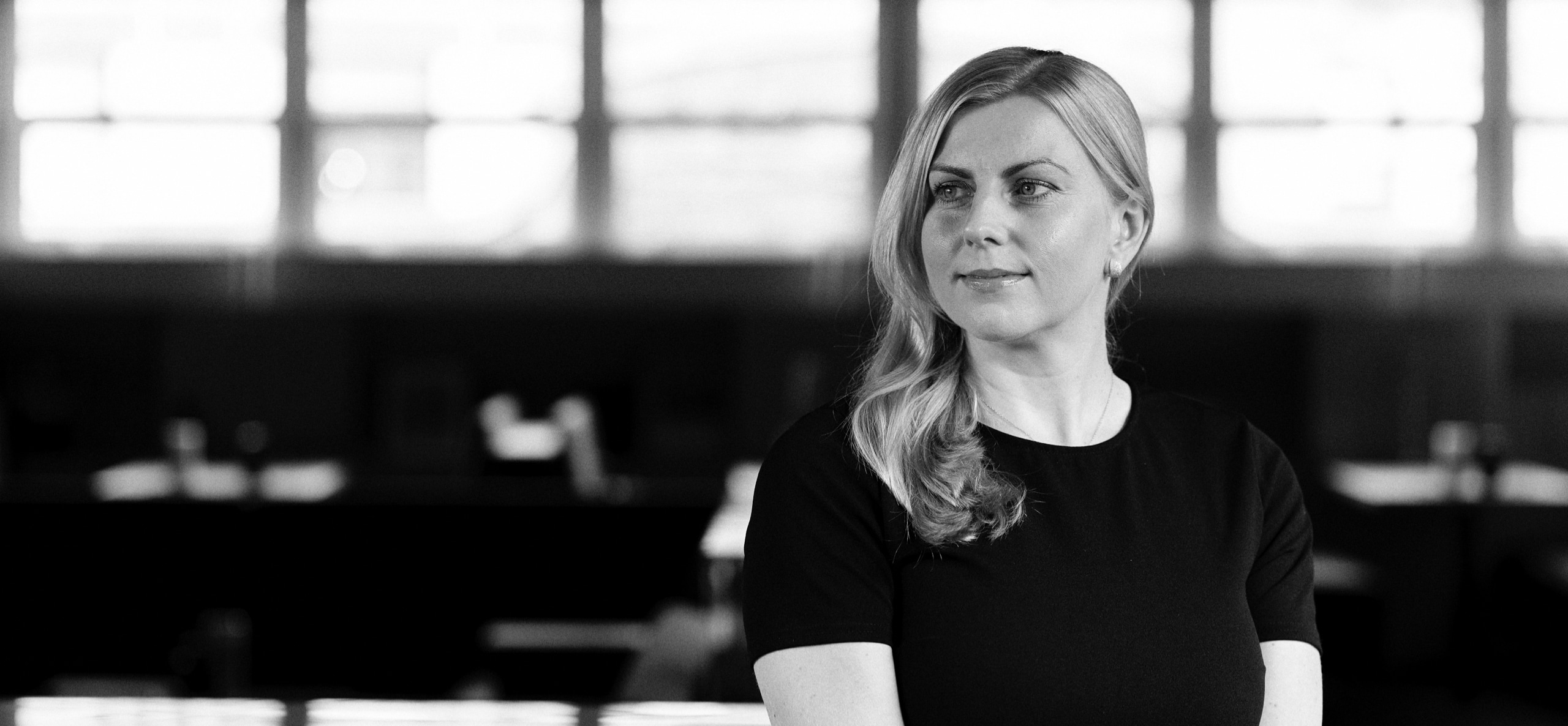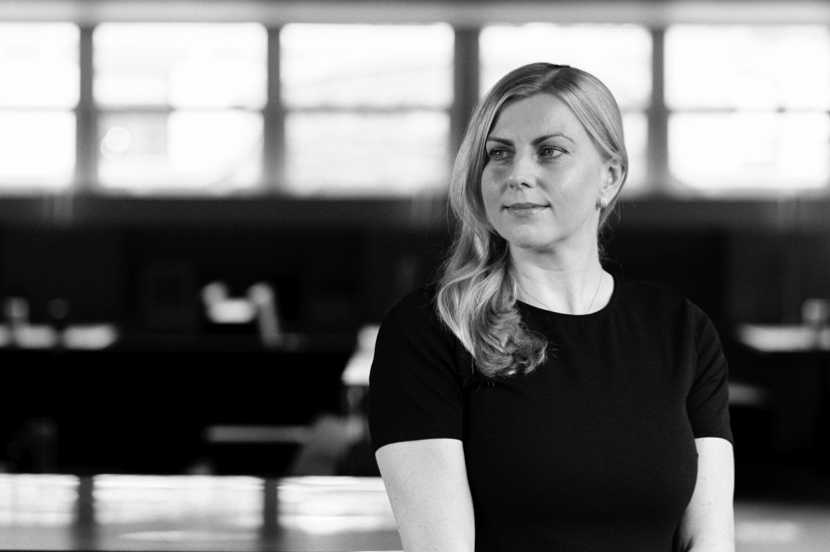 Margaret is a Corporate Accountant and maintains all necessary financial records, manages all intercompany transactions and matrices as well as providing general finance assistance as required.
Margaret joined Brockton in 2014. Prior to joining, Margaret worked for Grantham Associates Limited as an Accounts Assistant.
Margaret holds a Master's degree in Administration from the University of Adam Mickiewicz in Poznan (Poland). She is a member of the Association of Accounting Technicians, becoming a fellow member in 2019.