Pavan Patel
Senior Associate
Sustainability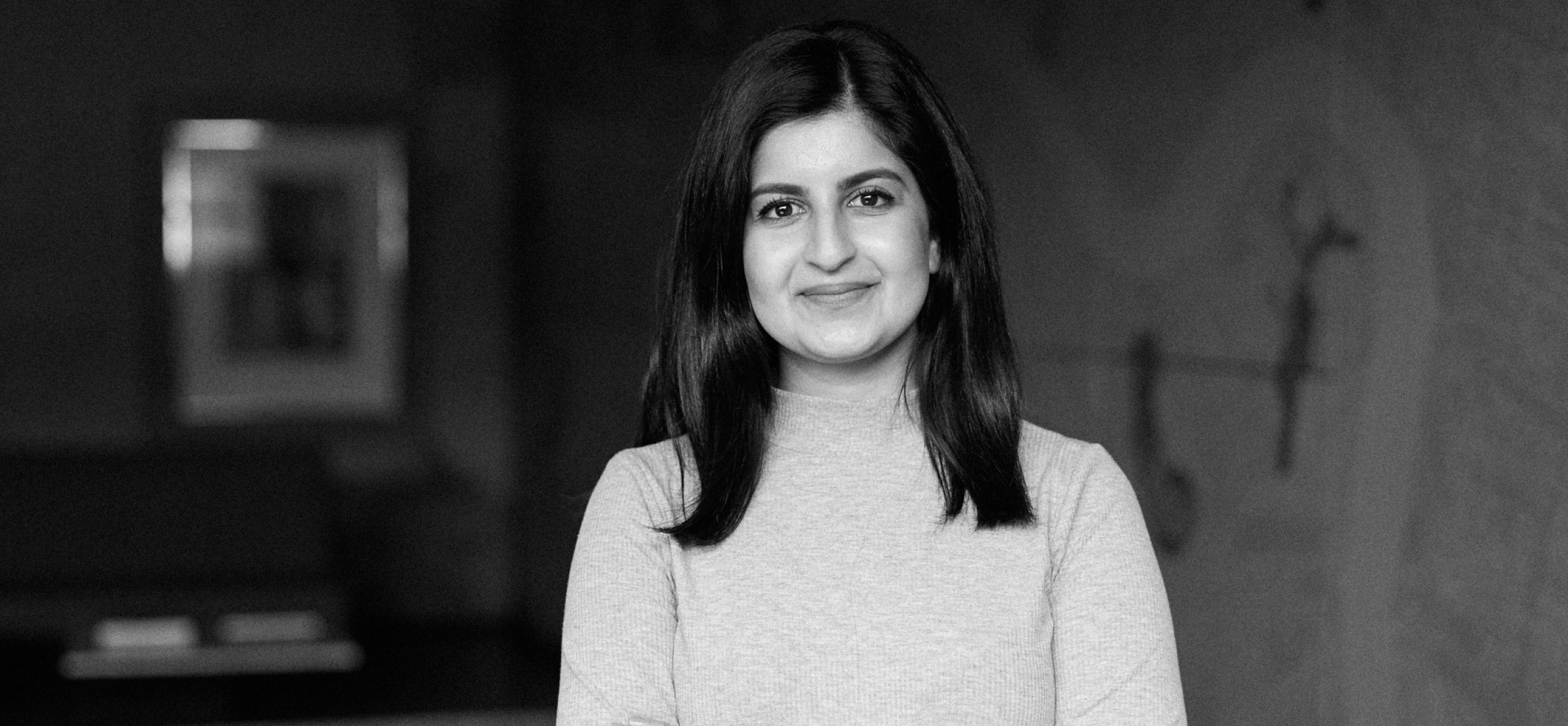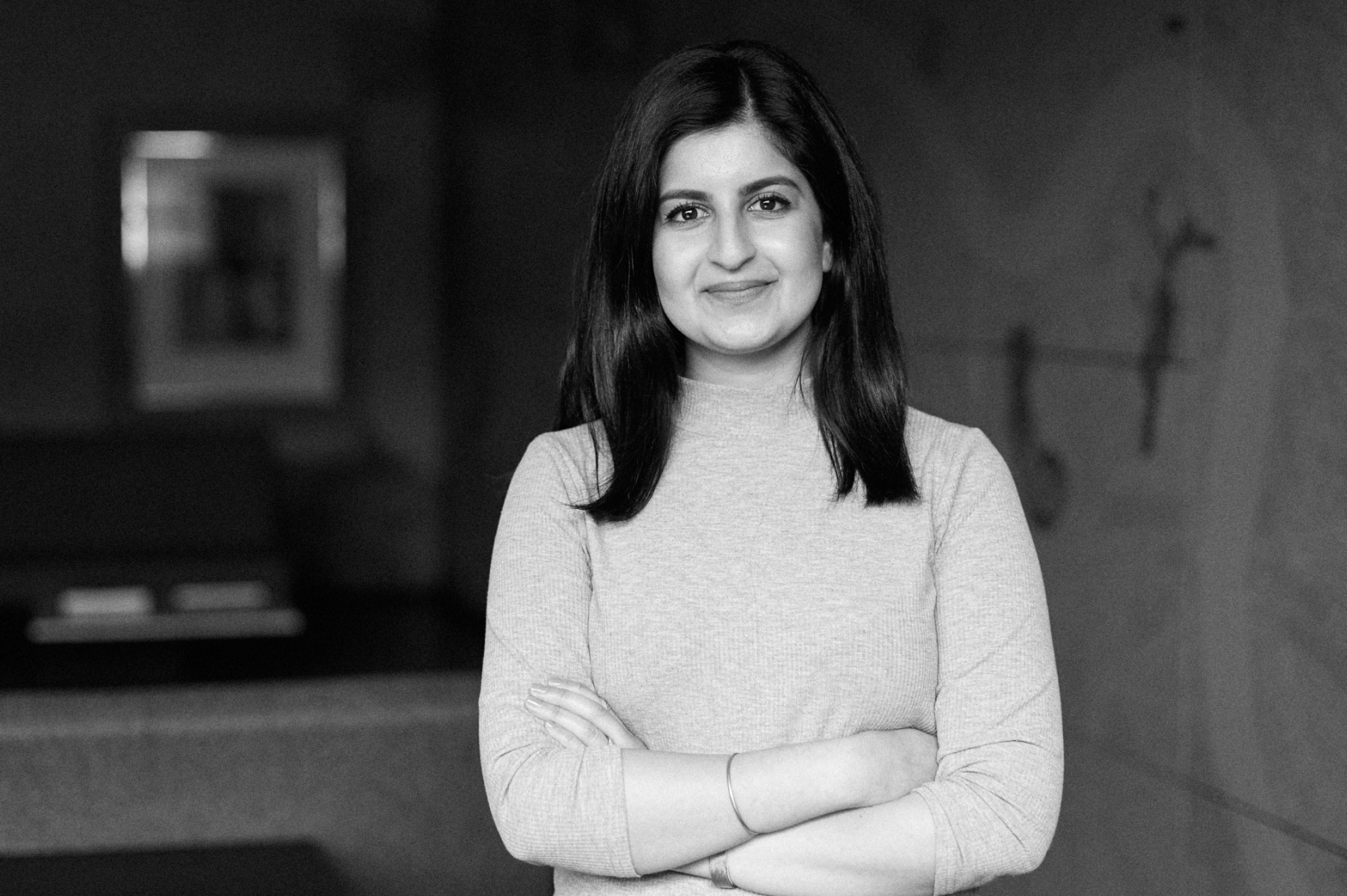 In her role as Senior Associate, Sustainability, Pavan is responsible for the environmental and social sustainability strategy across Brockton Everlast's portfolio and corporate operations.
Prior to joining Brockton in 2021, Pavan spent six years at Multiplex Europe where she led numerous business-wide sustainability initiatives, which included aligning Multiplex with the 1.5°C pathway for carbon reduction through the Science Based Targets initiative. Pavan also managed the sustainability deliverables on several London developments, including BREEAM and LEED assessments, energy performance targets and local authority obligations. Furthermore, Pavan chaired the UK Contractors Declare Climate and Biodiversity Emergency on behalf of Multiplex Europe in 2021.
Pavan holds an MSci in Environmental Geoscience from Imperial College, London.