Sarah Shuttleworth
Development Manager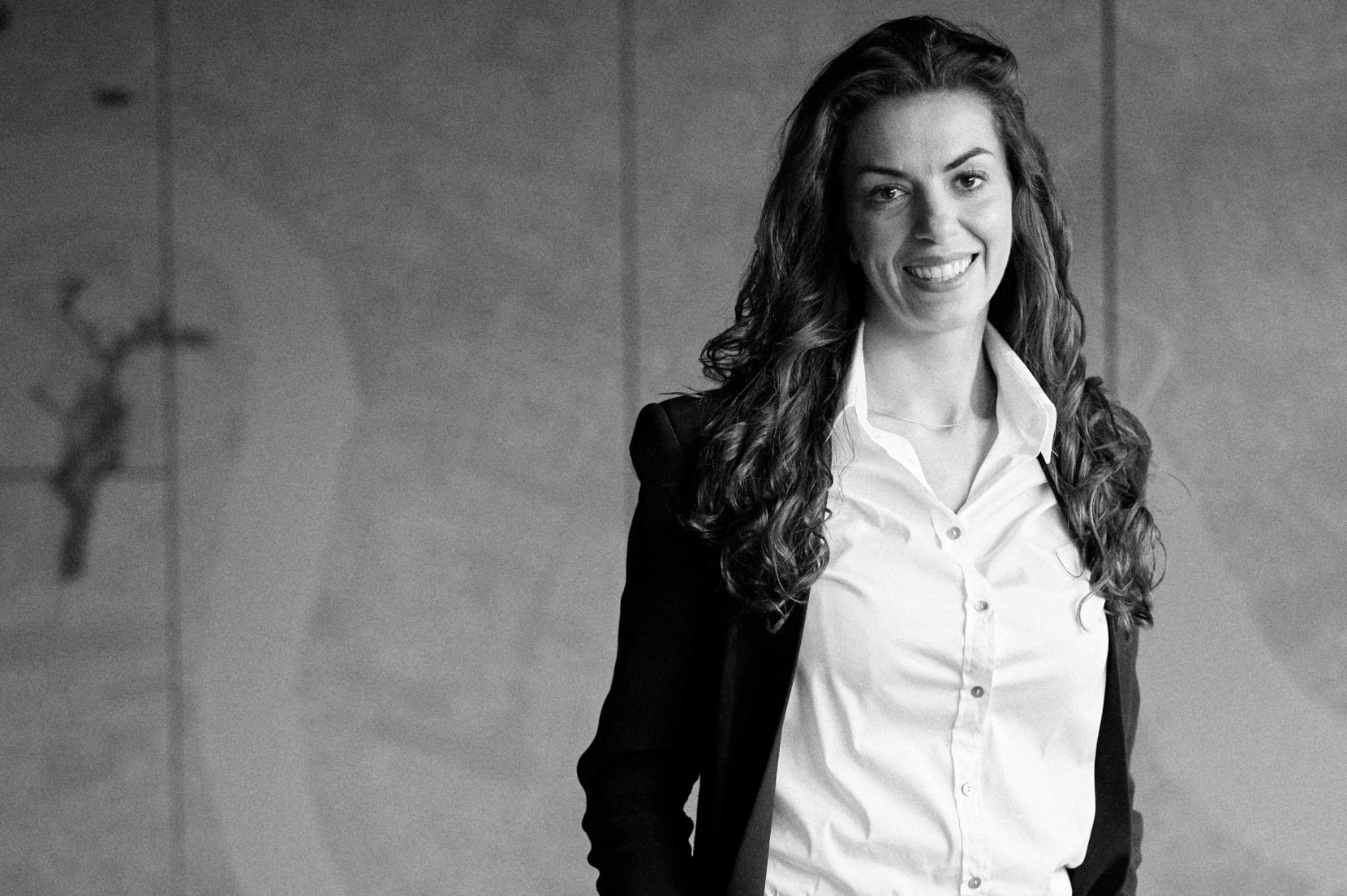 Sarah joined Brockton in 2022 as Development Manager and is responsible for the successful delivery of rehab and development projects.
Sarah has a broad experience designing and delivering high quality, sustainable developments, both regionally and internationally. She is an ARB and RIBA Chartered Architect and MPAM accredited Project Manager.
Prior to joining Brockton, Sarah was a practicing Project Manager and Architect, specialising in commercial and mixed use projects, including regeneration schemes and achieving standards such as Net Zero Carbon.
Sarah has held a seat at the BCO committee and is a professional tutor and examiner for Part 3 Architecture in London, having also been a visiting design and technical tutor at architecture schools in the UK.