Alexander Gunn
Senior Associate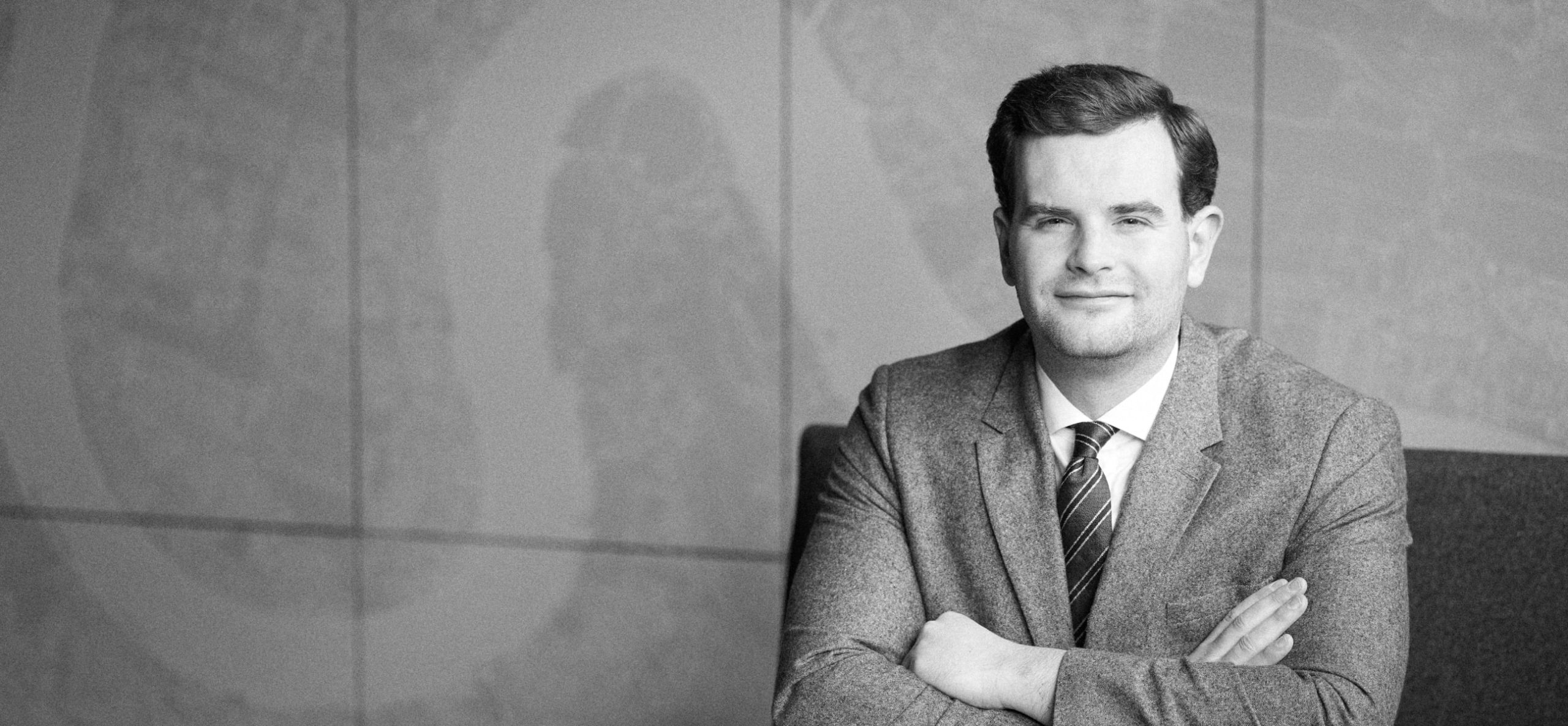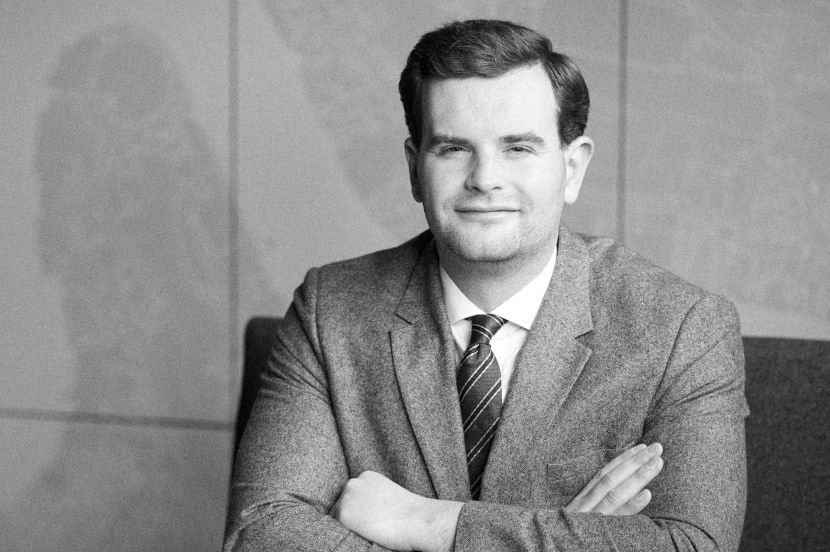 Alexander is a Senior Associate at Brockton responsible for researching and underwriting investment opportunities.
Alex joined Brockton Everlast in 2021 from RBS, where he worked as an investment banking associate in the commercial real estate structuring team. During his two and a half years at RBS, Alex was responsible for underwriting new debt investments with an aggregate value of over £1bn.
Alex holds a BA in Geography from the University of Leeds, a MSc in Economics and Sustainable Development from the University of St Andrews, and a MSt in Real Estate Finance from the University of Cambridge.