John Warman
Senior Associate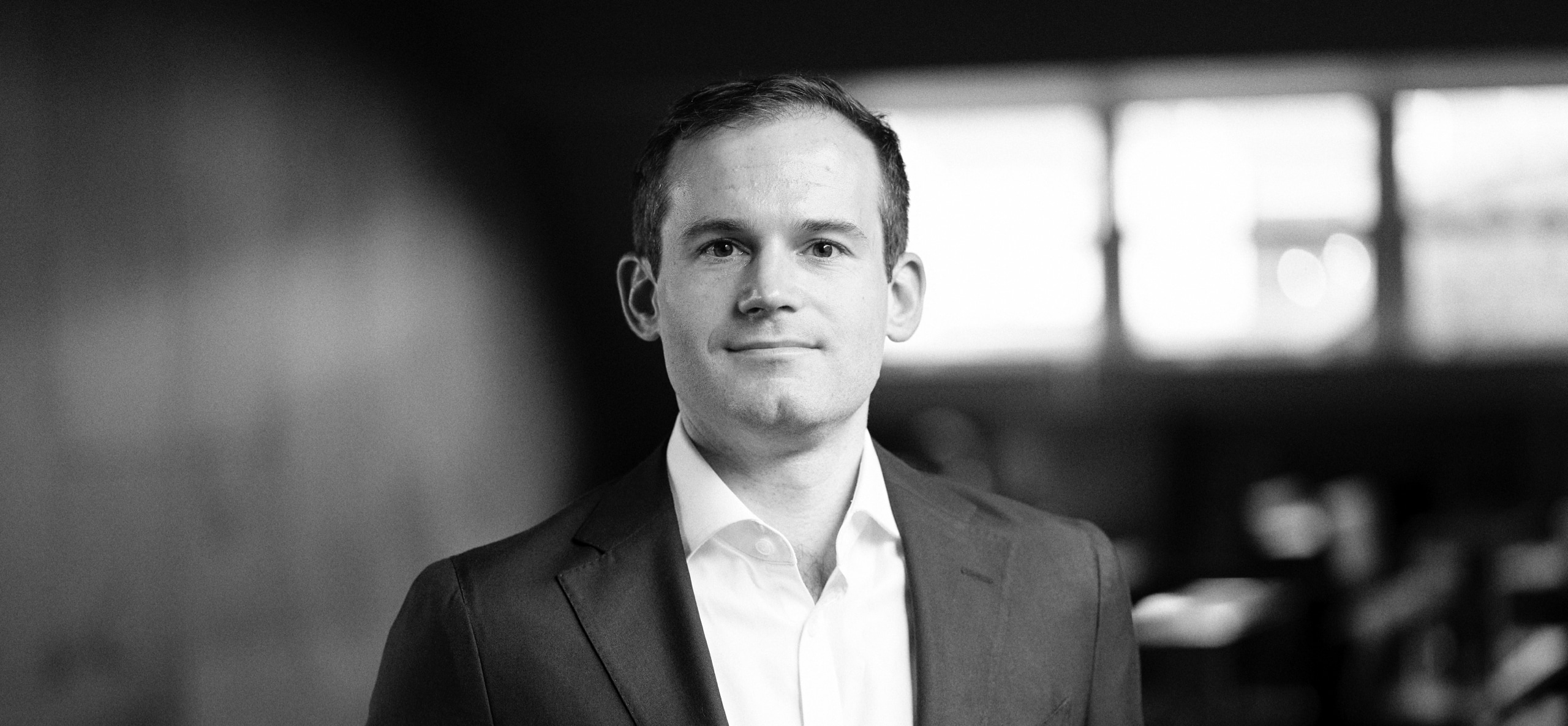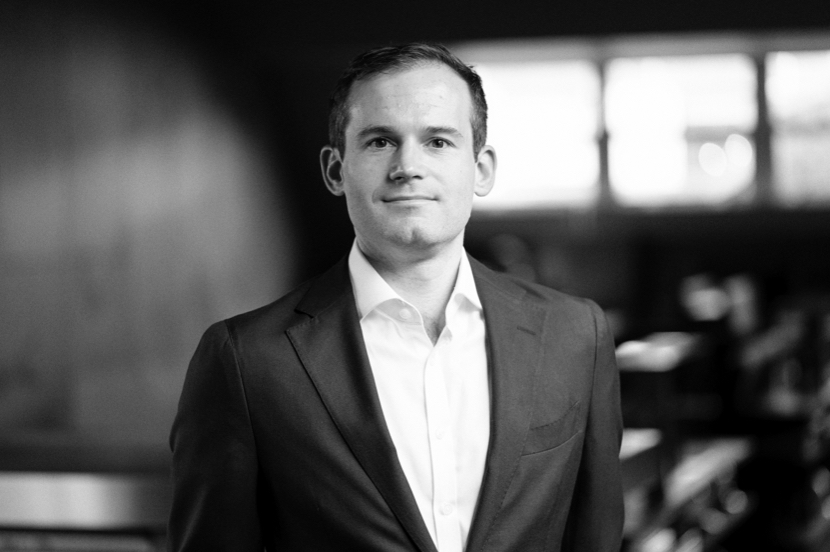 John is a Senior Associate involved in all of Brockton's asset management and new investment opportunities; he is responsible for making recommendations to the investment committee.
John joined Brockton Everlast in 2021. Prior to joining Brockton Everlast, John worked for Value Retail PLC, where he focused on the development, expansion, and asset management of eleven retail centres with an aggregate value of over £6bn in Western Europe and China.
John holds a Master's in Real Estate from the Massachusetts Institute of Technology (MIT) and a BA in History and Political Science from the University of Virginia.