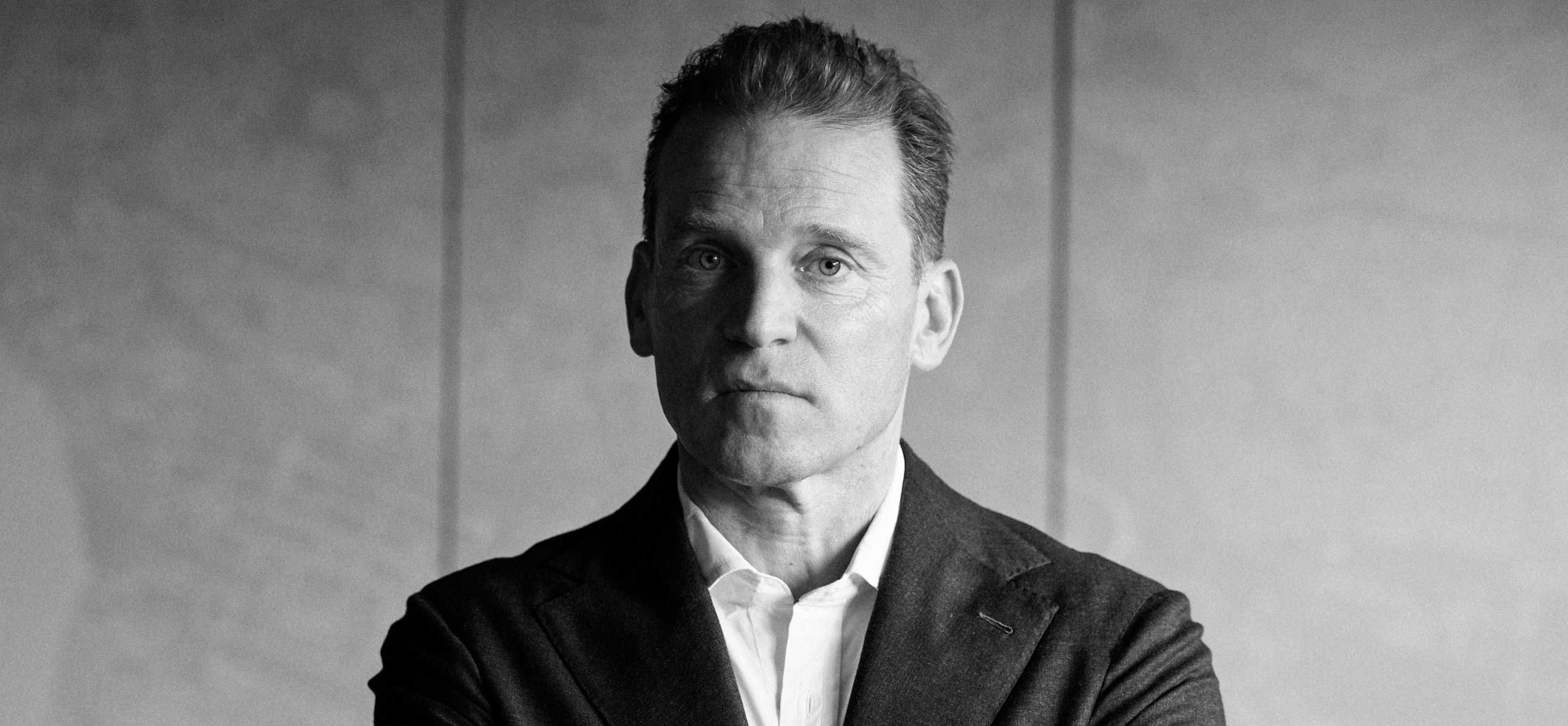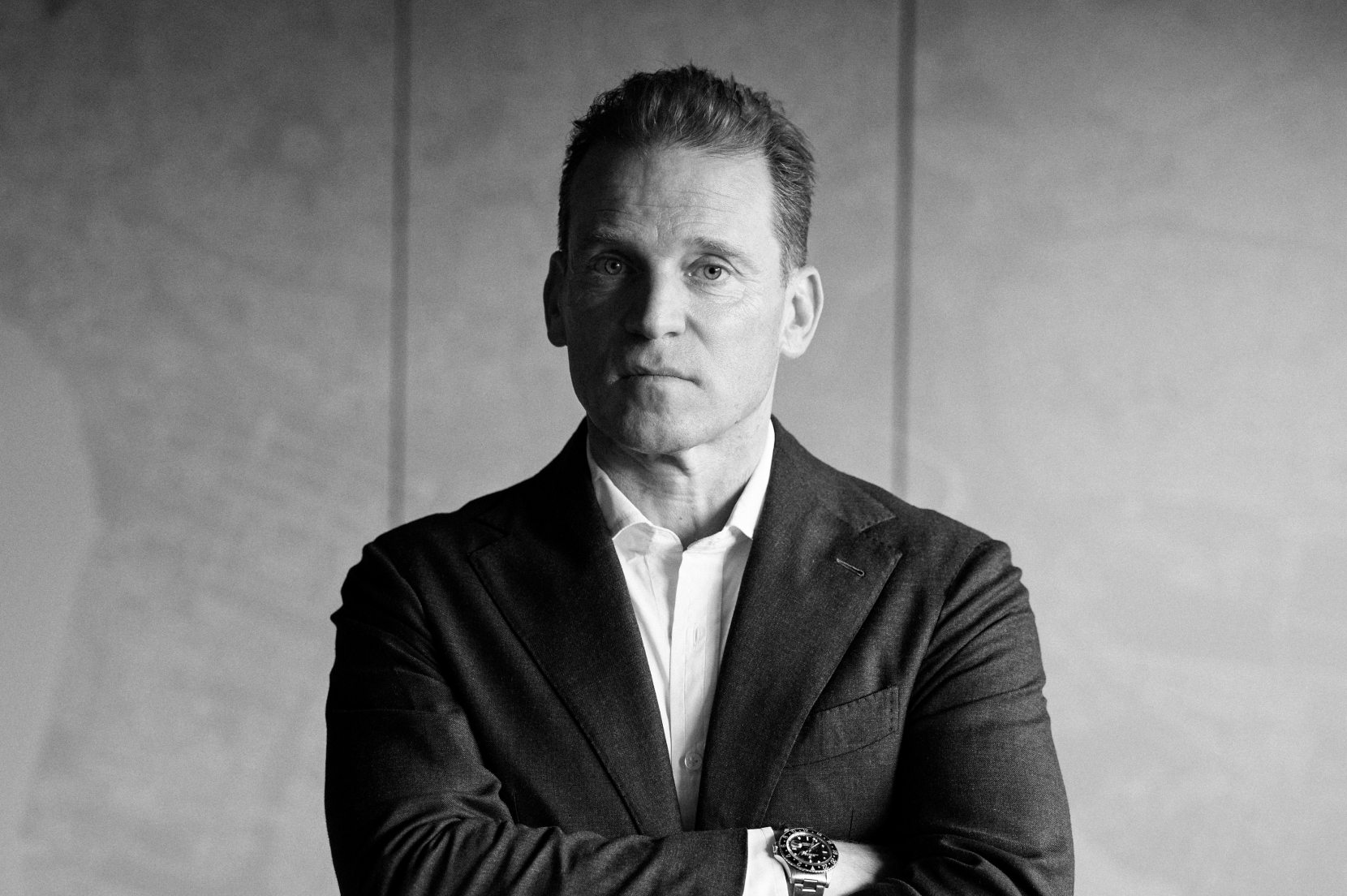 David Marks is Chief Executive Officer and Co-Founder of Brockton. Since co-founding the firm with Jason Blank in 2005, David has been involved in all aspects of its development. Leading Brockton alongside Jason Blank and Richard Selby, David is responsible for Brockton's overall strategy and execution and is directly involved in all investments, including originating, underwriting, executing, financing and asset managing.
Prior to establishing Brockton, David worked at The Blackstone Group in the UK acquisitions team, working on the $1.3 billion Blackstone Real Estate Partners International Fund from 2001 to 2005.
David has been directly involved in transactions totalling over £9.5 billion (c.$12.9bn) whilst at both Brockton and Blackstone. He has originated, underwritten, financed, and asset managed a wide range of properties within the UK, including offices, flex/co-working assets, life sciences and lab buildings, shopping centres, retail parks, multi-let industrial estates and distribution hubs, prime residential development, student housing, serviced apartments, pub operating businesses, and data centre businesses.
From 1990-2000, David worked at Jones Lang LaSalle, in both the City and West End offices in London, in New York, and in the JLL Corporate Finance team.
David holds a Bachelor's degree in Politics and Modern History from the University of Manchester, UK and a Master's degree in Real Estate from MIT, Boston.
David was President of the BPF (British Property Federation) in 2013-2014, was a member of the Bank of England's Commercial Property Forum from 2006-2016, has been a Trustee at the National Gallery since 2017 and a Trustee of the Architecture Foundation since 2019.