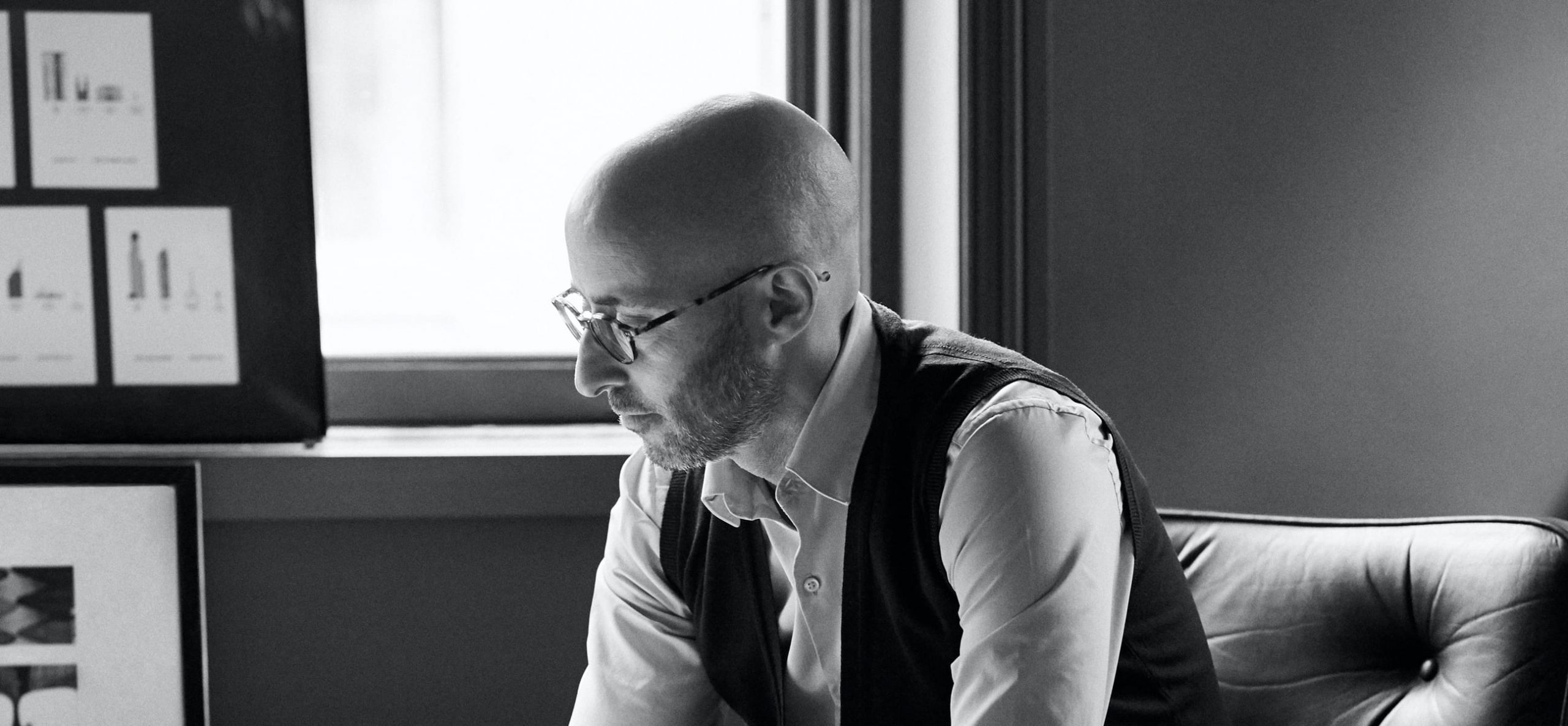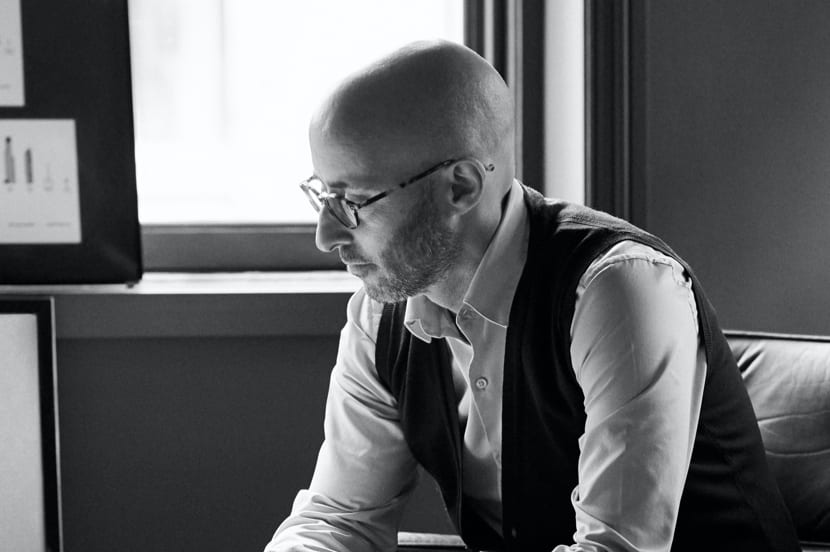 Richard is Chief Investment Officer at Brockton and co-manages the firm alongside Jason Blank and David Marks. Richard is responsible for Brockton's overall strategy and execution and is directly involved in all investments, including originating, underwriting, executing, financing and asset managing.
Richard joined Brockton as Partner in 2014 after merging his niche development business, Grantham Associates, with Brockton. Richard and his seven-strong development and planning team had been successful, repeat joint venture partners of the Brockton Capital funds between 2006 and 2014, prior to the two firms merging.
Richard formally started his career in the property industry in 1989. Having originally gained his grounding in the Valuation and Appraisal team at Hillier Parker (now part of CBRE) in the late 1980s/early 1990s, Richard moved in to the family development business (Heritage Group), before establishing Grantham Associates in 1998.
After more than three decades in the business, virtually all of it in the development field in the UK, Richard has gained extensive, detailed knowledge and practical, hands-on experience across most sectors of the real estate market including offices, flex/co-working assets, life science and lab buildings, private and social residential, hotels, and retail. He has been involved in over 40 projects with a combined GDV in excess of £6.0 billion and has successfully led over 50 planning consents across 18 local authorities throughout his career. Richard spent the early part of his development career in finding innovative design solutions for listed and Historic England-protected sites, and now focuses on designing and delivering buildings and phased masterplans across large scale urban blocks.