James Spencer
Senior MD
Head of Investment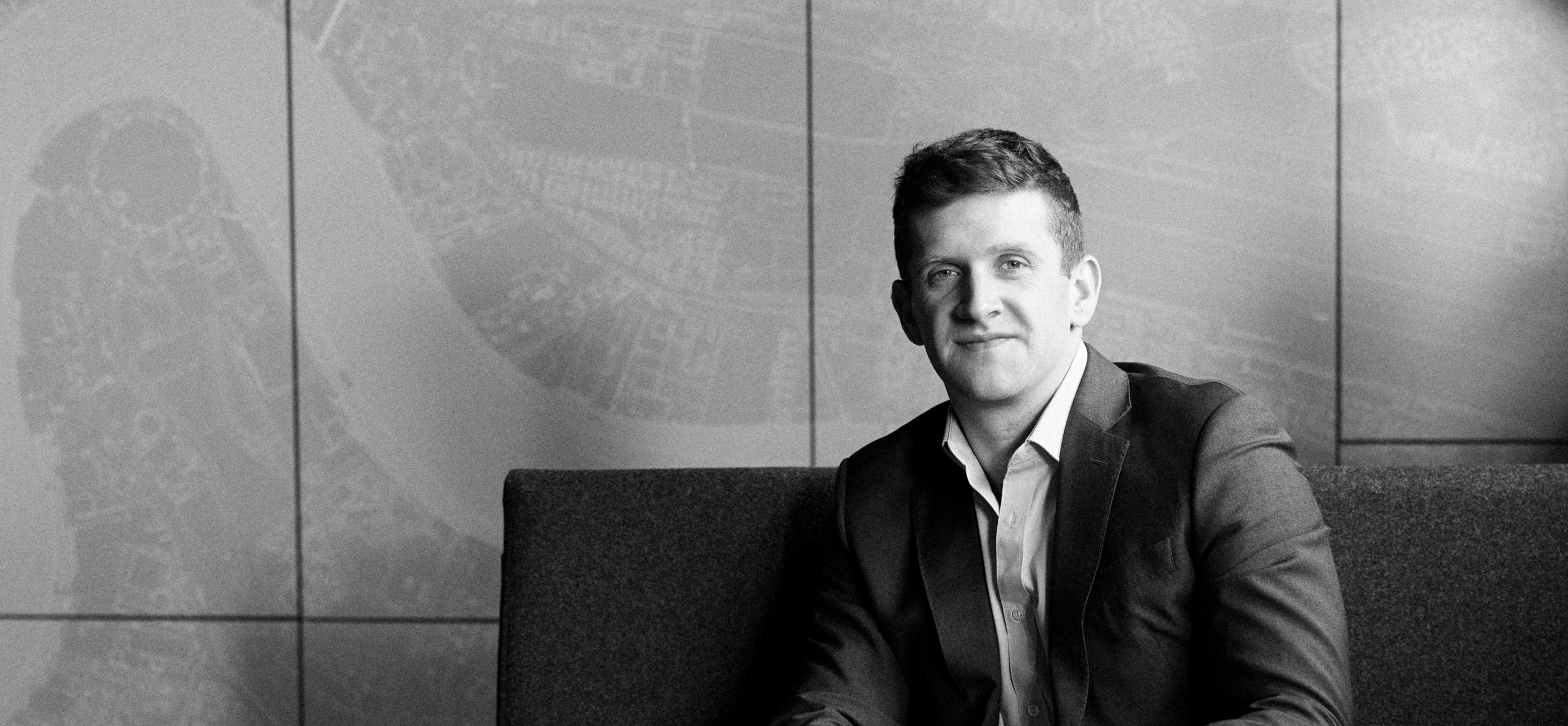 James is a Senior Managing Director, Head of Investment in Brockton's investment team and is responsible for acquisitions, including underwriting, executing and financing direct real estate investments and asset-backed operating companies.
James joined Brockton in 2015 and has since been involved in investment activity across life science assets, retail parks, regional offices, industrial estates and central London offices. James also sits on the Board of Fora, the flexible office business owned by one of the Brockton Capital funds. More recently, James has led in Brockton's investment activity in the life science sector, in Oxford and Cambridge.
Prior to joining Brockton, James was an Associate at Morgan Stanley where he was a member of the Alternative Investment Partners Group focussing on real estate fund and co-investment opportunities across Europe, North America and Asia.
James holds an MSc in Finance from Imperial College, London and a first-class BSc (Hons) in Investment and Finance in Property from the University of Reading.