Mark Griller
MD
Head of Capital Markets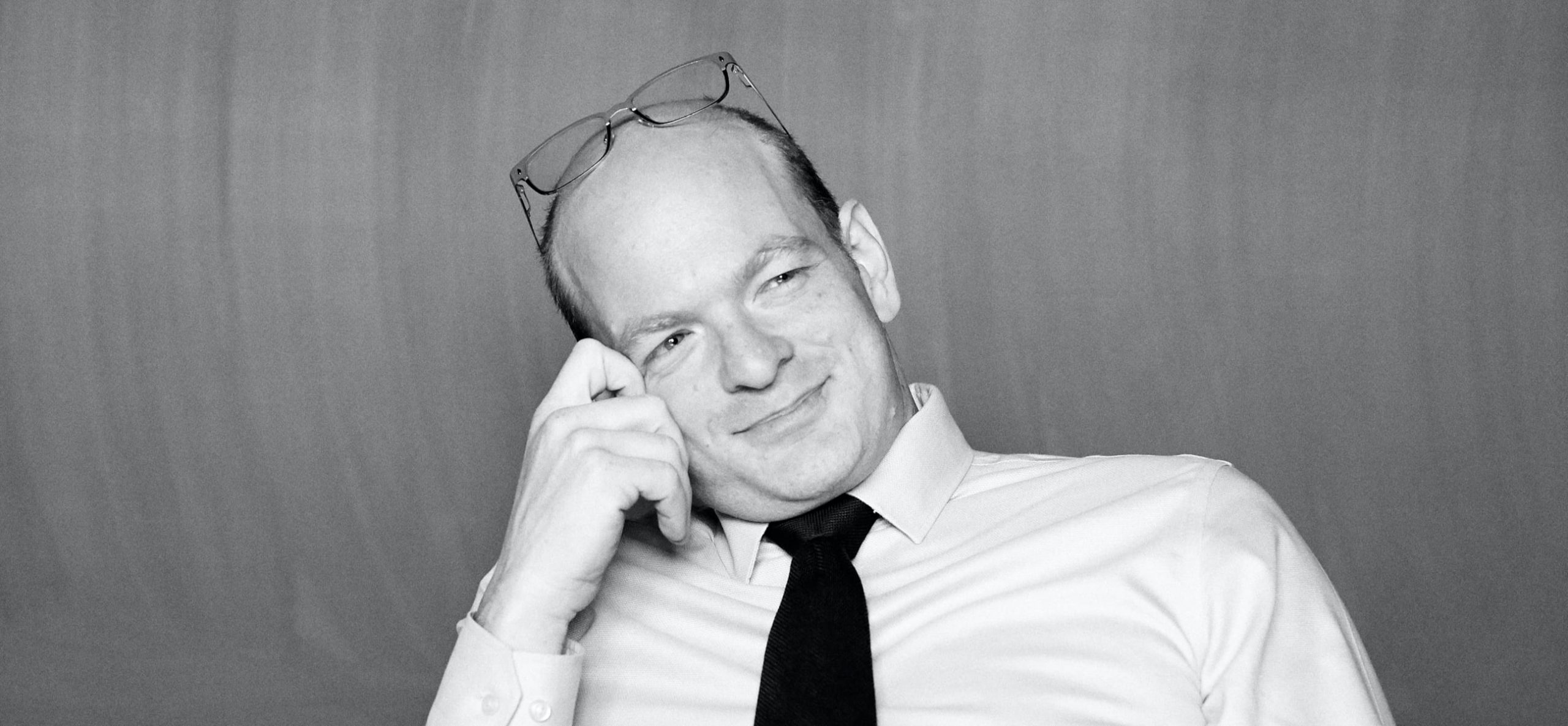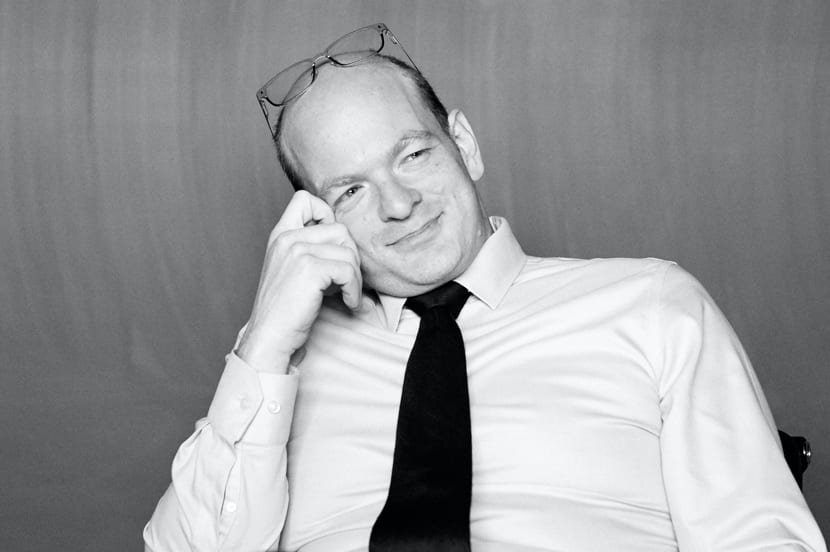 In his capacity as Head of Capital Markets, Mark is responsible for leading Brockton's capital structure strategy, forecasting, and financial planning and analysis.
Mark joined Brockton in 2006 as one of its first employees, where he focused on reviewing investment opportunities for further consideration and overseeing asset management initiatives and investment strategy across the first two Brockton Capital funds.
In 2011, Mark then moved to Toronto, Canada for a period of three years where he was an Investment Director at Forum Equity Partners, involved in investments in real estate and private equity, before he rejoined Brockton in 2014. Mark has been involved in investments in excess of £2.7bn across a variety of sectors including data centres, pubs, serviced apartments, offices, life sciences and residential.
Before joining Brockton in 2006, Mark spent 2 years in Royal Bank of Canada's Structured Products Team in London where he participated in the structuring and marketing of synthetic credit derivatives for distribution in North America, Europe and Asia Pacific.
Mark holds an Honours Bachelor's degree in Mathematics & Business from the University of Waterloo in Canada.