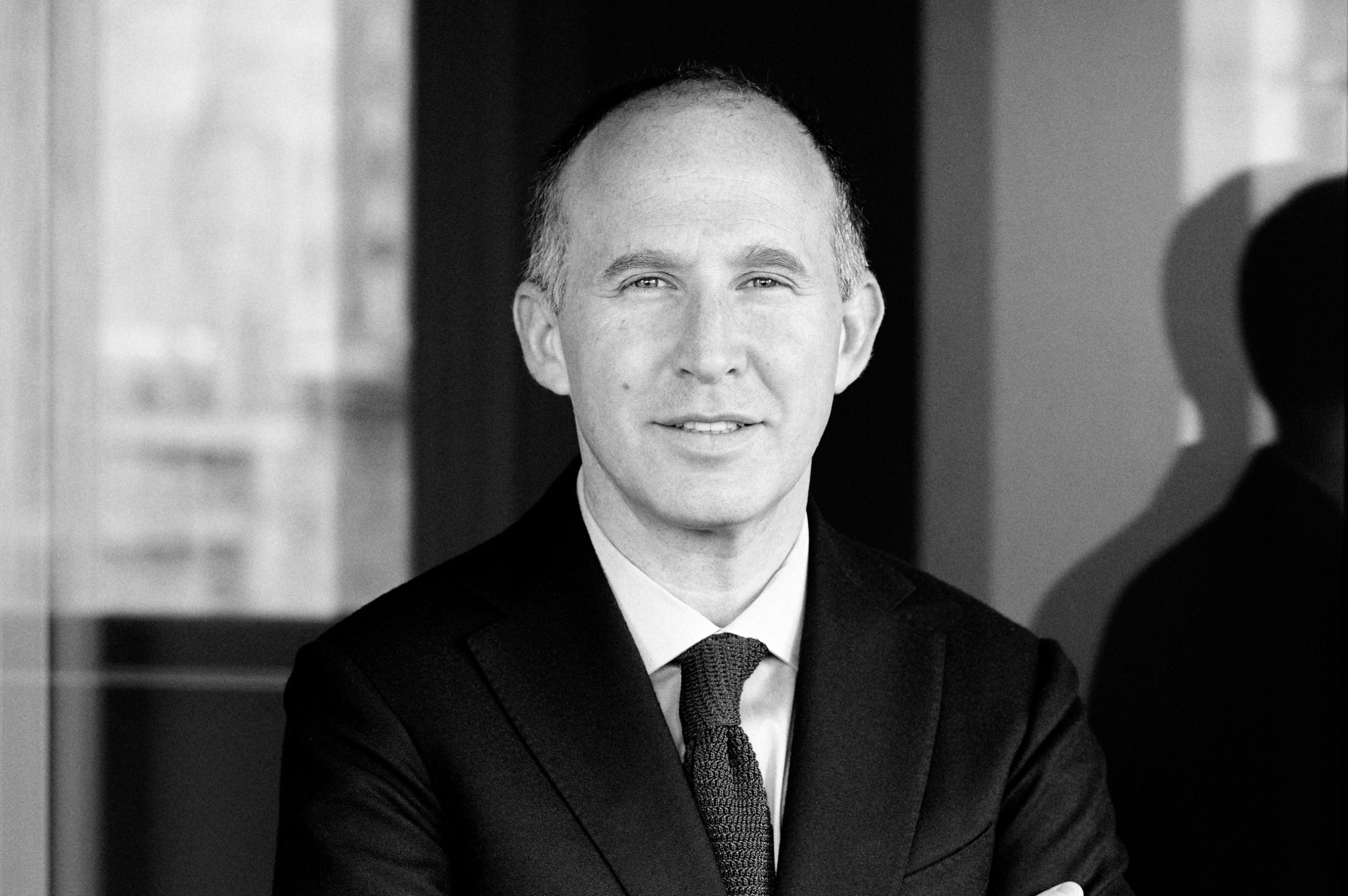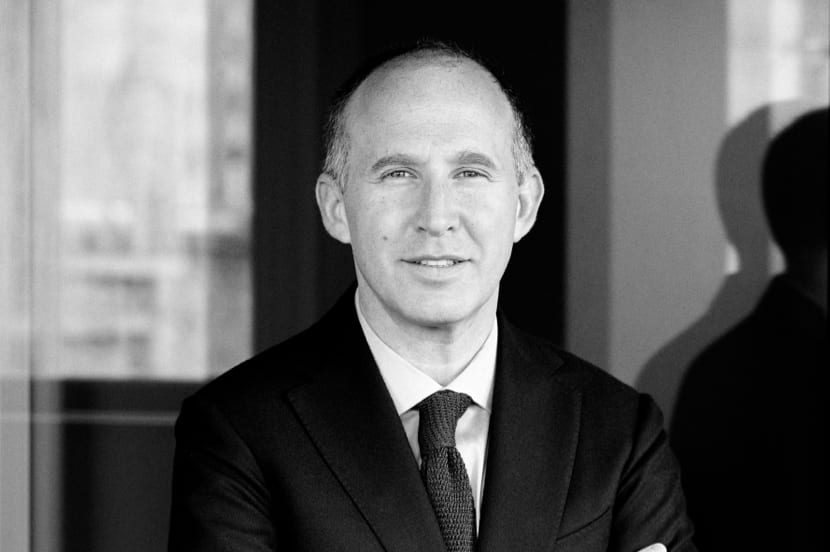 Jason Blank is President and Co-Founder of Brockton. Since co-founding the firm with David Marks in 2005, Jason has been involved in all aspects of its development. Leading the firm, alongside David Marks and Richard Selby, Jason is responsible for Brockton's overall strategy and execution and is directly involved in all investments, including originating, underwriting, executing, financing and asset managing.
In addition to co-overseeing all investment and asset management activities of the firm, Jason co-leads Brockton Capital's fundraising efforts; raising over £2.0bn of equity from over 40 investors from around the globe. Jason also has shared responsibility for regulatory and operational matters.
Prior to Brockton Capital, Jason's roles included originating, underwriting, executing, and asset managing transactions with an aggregate asset value of £4.1 billion in the UK, Japan, Hong Kong, Korea, and Indonesia. Jason left Merrill Lynch's Global Principal Investments group in 2005, where he had worked since 2001. Prior to Merrill Lynch, Jason was an investment professional concentrating on structured real estate debt and United States government debt at MFS Investment Management, in Boston.
Jason holds a Bachelor's degree in Politics and Jurisprudence from the University of California at Santa Cruz, a Master's degree in Real Estate from the Massachusetts Institute of Technology and an MBA from the Sloan School of Management at the Massachusetts Institute of Technology.