Jay Patel
Finance Manager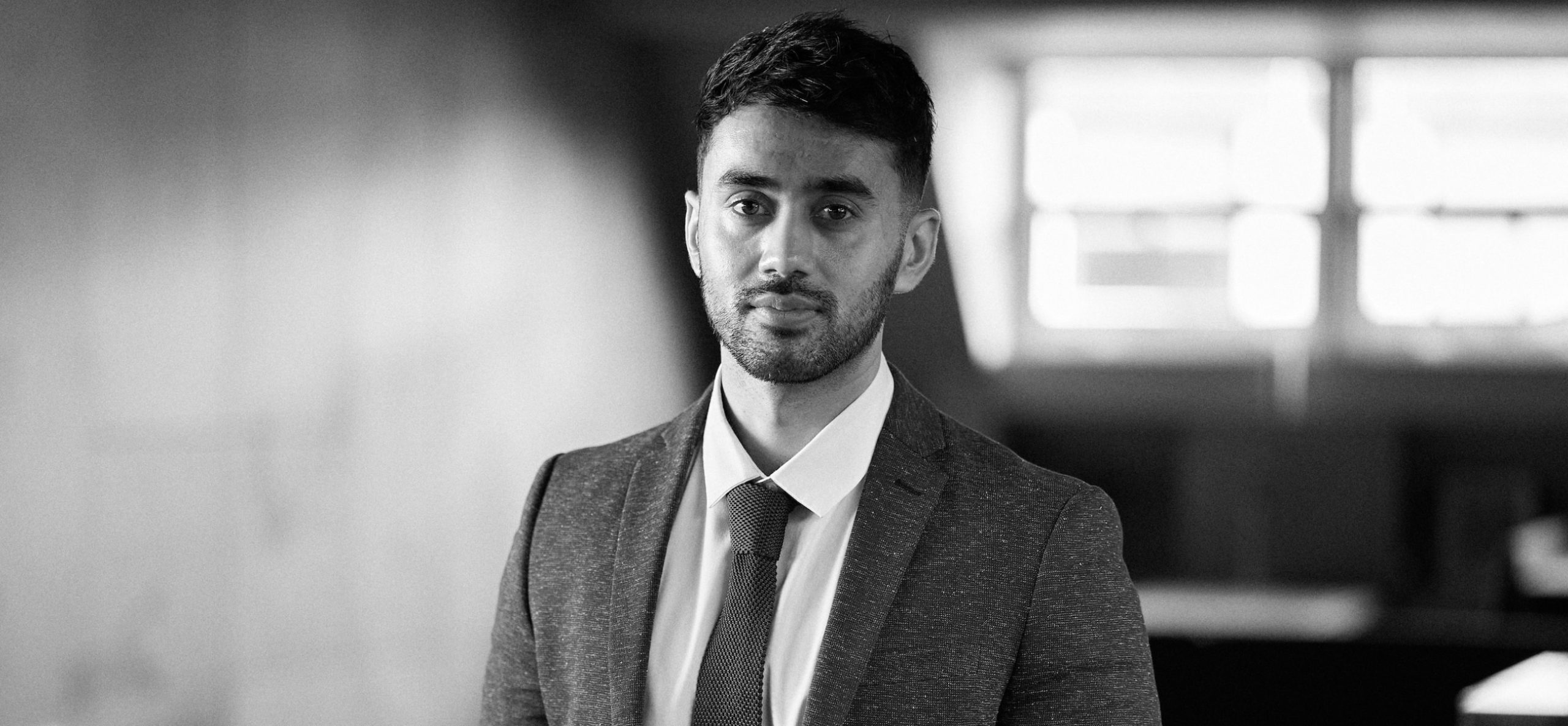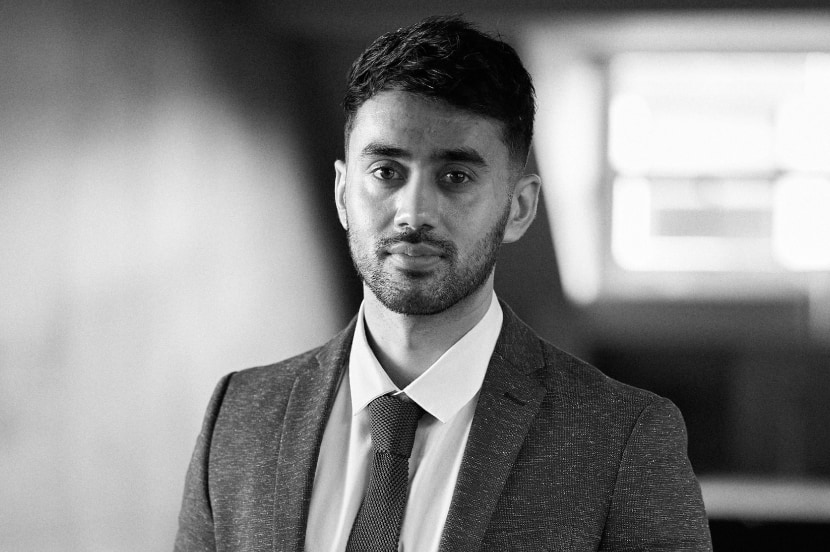 In his role as Finance Manager, Jay assists in the financial reporting of Brockton's assets - helping to maintain key controls in the financial system and contributing towards the group's audit process. Jay liaises with external service providers to ensure financial records are accurately maintained and assists in the provision of financial transaction support on corporate transactions.
Jay joined Brockton in 2022. Prior to joining, Jay worked for Mazars LLP for 5 years coordinating and managing statutory audits for a wide range of clients including real estate investment firms, asset managers and pension schemes.
Jay holds a first class honours degree in Accounting and Finance from the University of Birmingham. He is also a member of the Institute of Chartered Accountants in England and Wales.