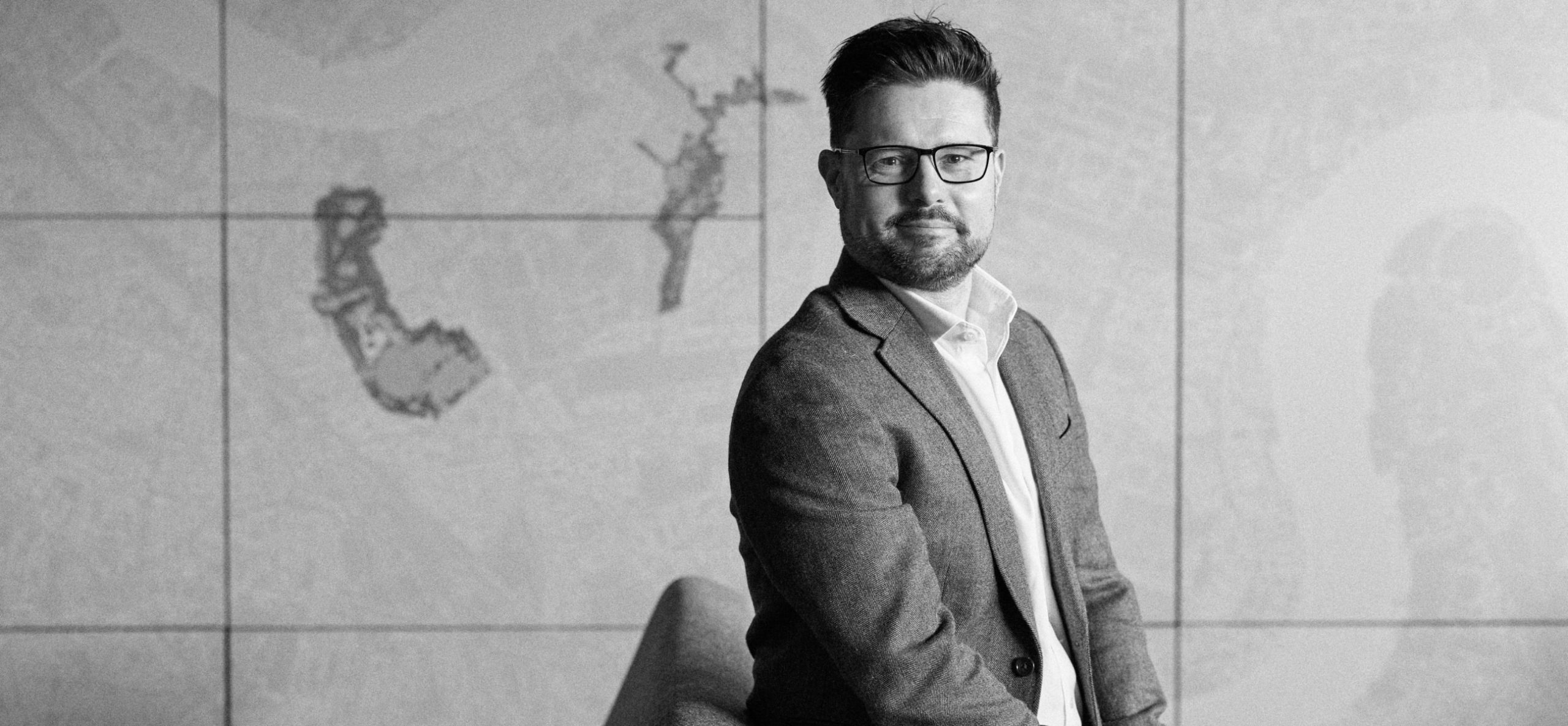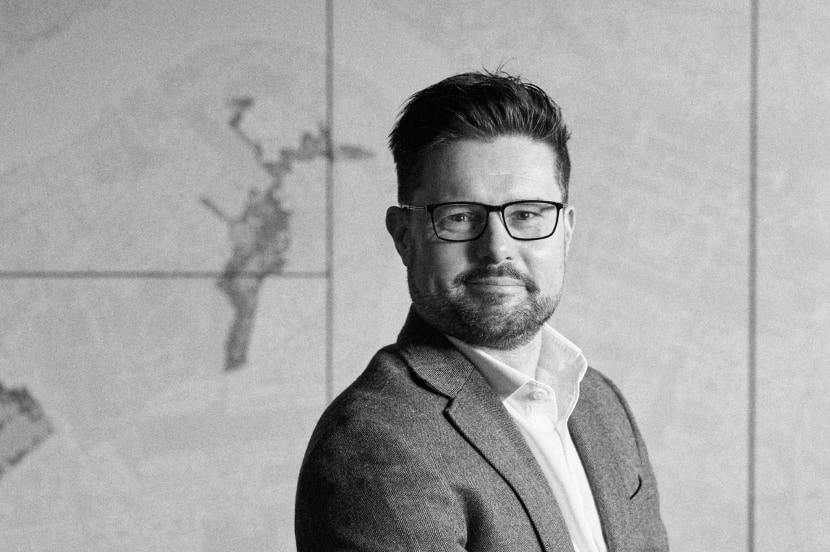 Alex is Brockton's Chief Technology Officer and is responsible for all aspects of technology to support the company's strategy, as well as being an adviser on technology to Fora, the flexible office business owned by one of the Brockton Capital funds.
Alex joined Brockton in 2019. He was previously a Senior Director and Head of Product (EMEA) at CBRE, with responsibility for product strategy and delivery, increasing direct digital revenues by over $2.5m annually. Alex's prior experience in the property sector included the position of Chief Digital Officer at Countrywide Group plc, where he was responsible for directly attributable revenues of £180m per annum. In addition at Countrywide he developed an investment decision system supporting a £1bn residential investment fund.
Prior to Countrywide, Alex was the co-founder of a residential conveyancing proptech business acquired after 4 years by the Countrywide Group.
Alex holds a BSc in Computer Science from the University of Nottingham.