Calum Hulme
Director
Fund and Portfolio Management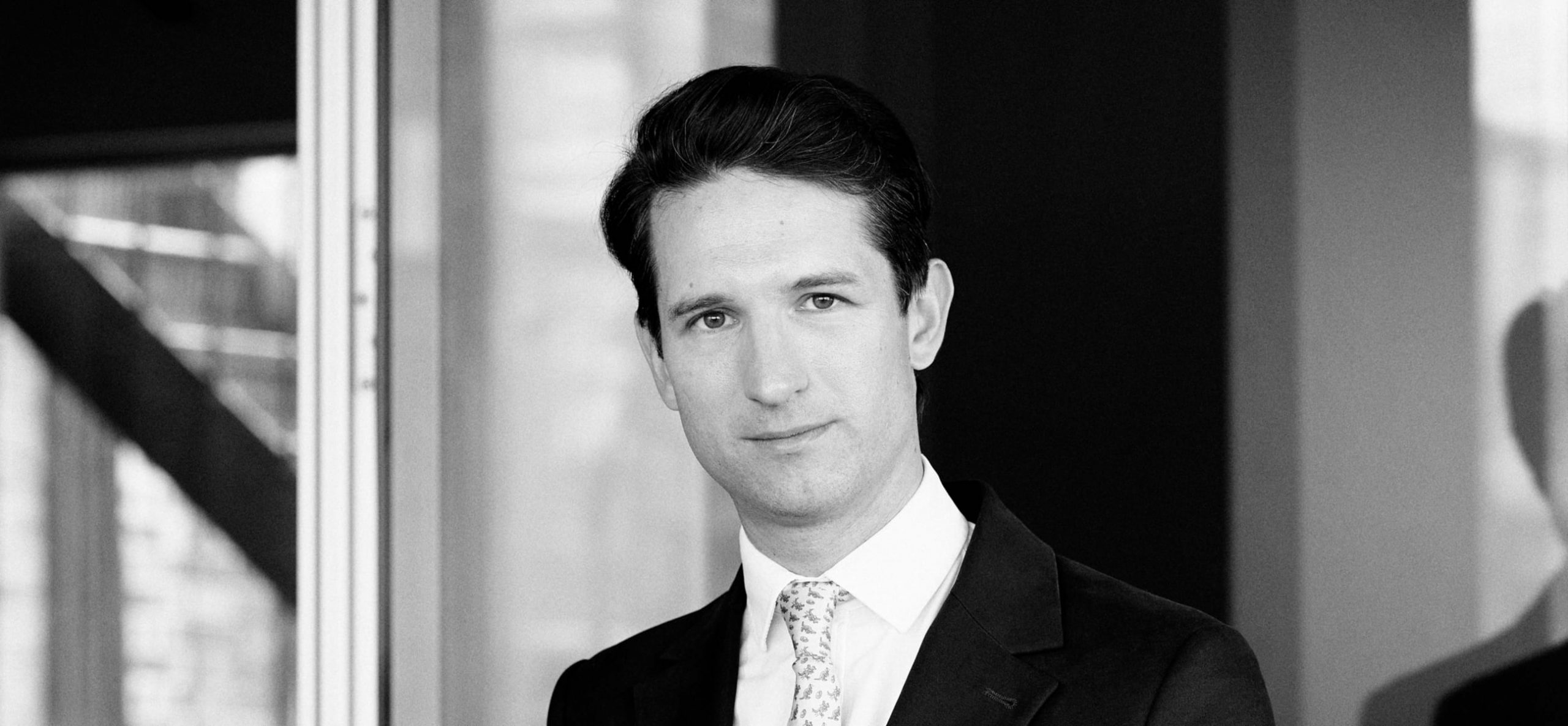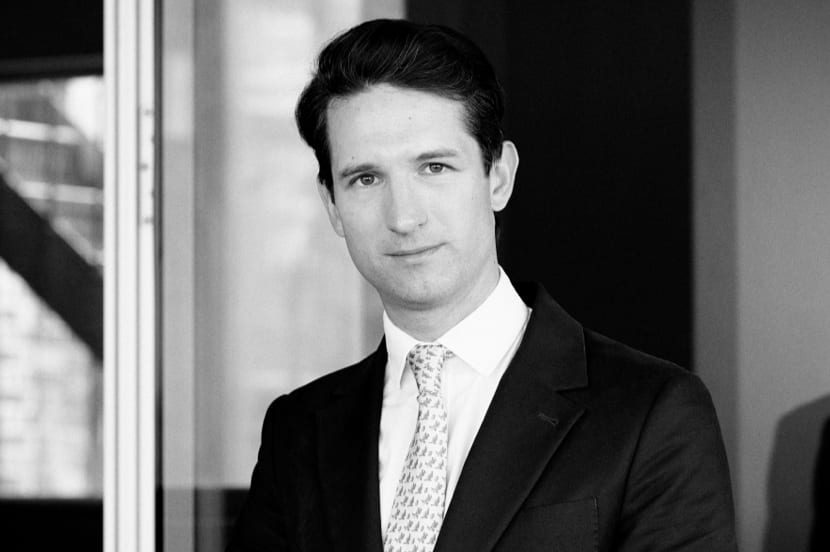 Calum joined Brockton in 2015 and is responsible for portfolio management, fund management and investor relations. Calum is co-lead on fund management, investor reporting and portfolio analysis for c.£2.0bn of equity commitments from over 40 global institutional investors.
Prior to joining Brockton, Calum was an Analyst at M&G Real Estate, a Senior Associate at a global cleantech venture capital fund and a qualified accountant at EY in the Banking & Capital Markets division.
Calum holds a BSc in Physics and Maths from St Andrews University and is a member of the Institute of Chartered Accountants in Scotland.